Three iconic silhouettes : Deane, Malone & Bradley.
Handcrafted with Italian Nappa leather from a certified tannery. We actively form partnerships with tanneries that have proactively reduced their carbon footprint by integrating renewable energies, reducing their energy and water consumption, finding new markets for waste and improving the traceability of the leather.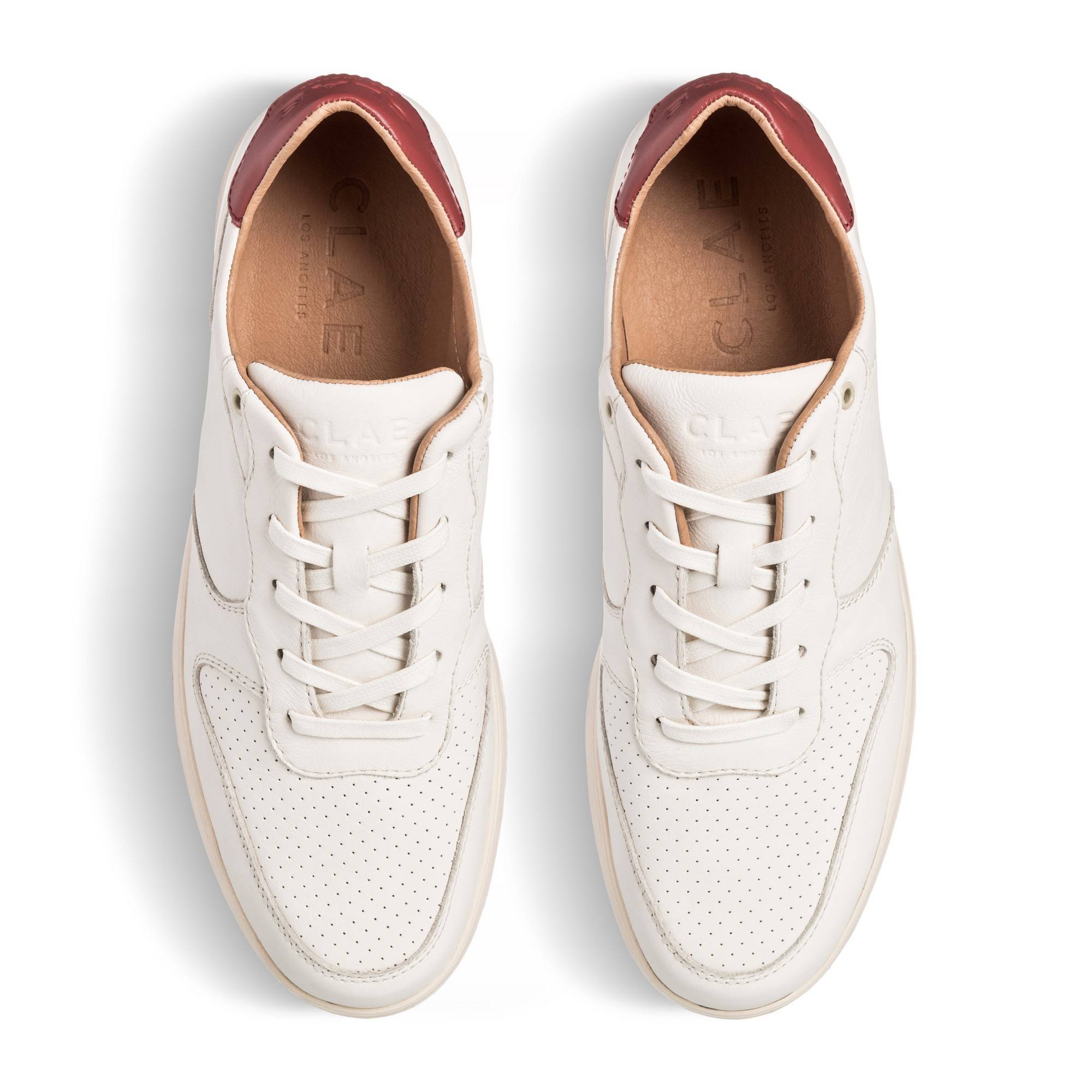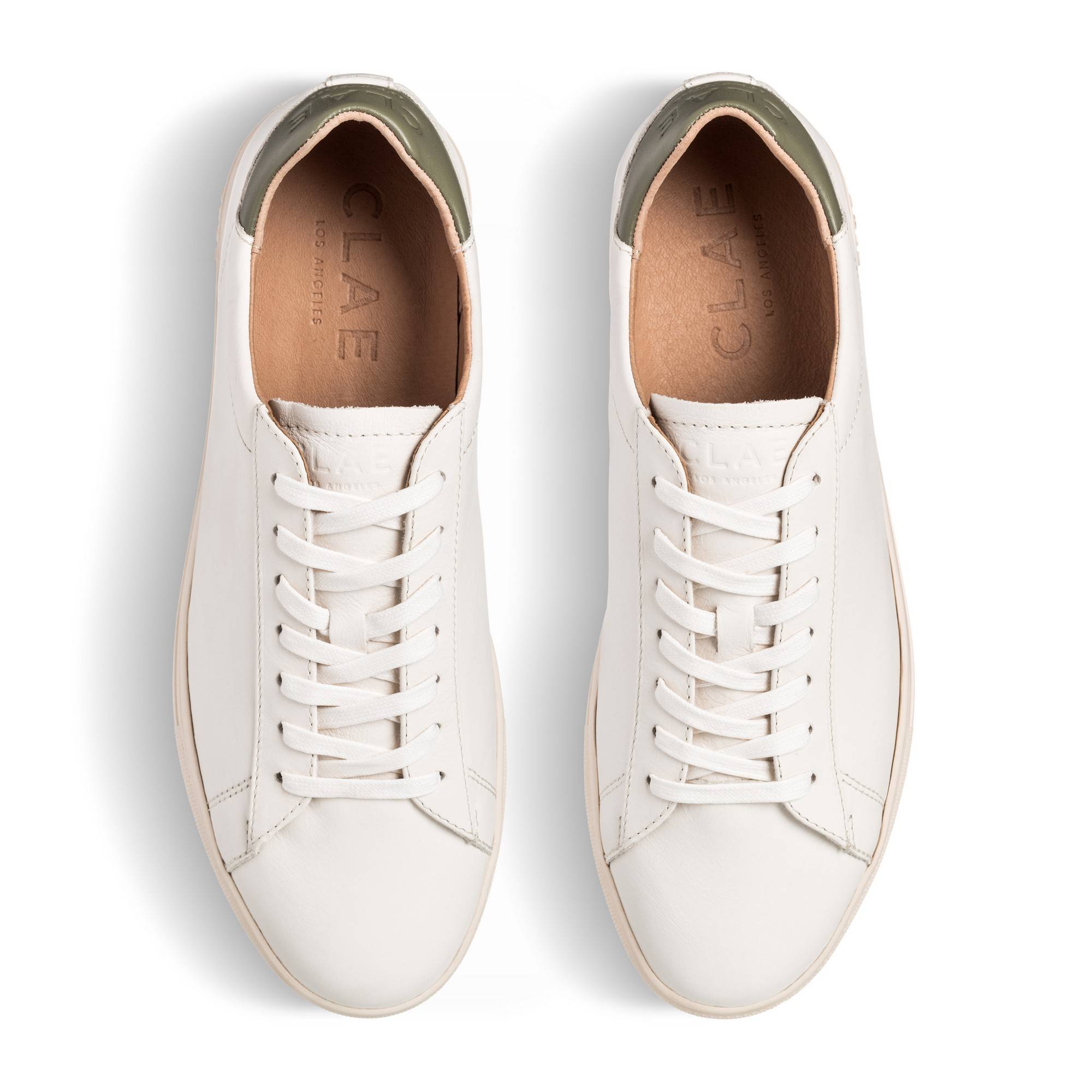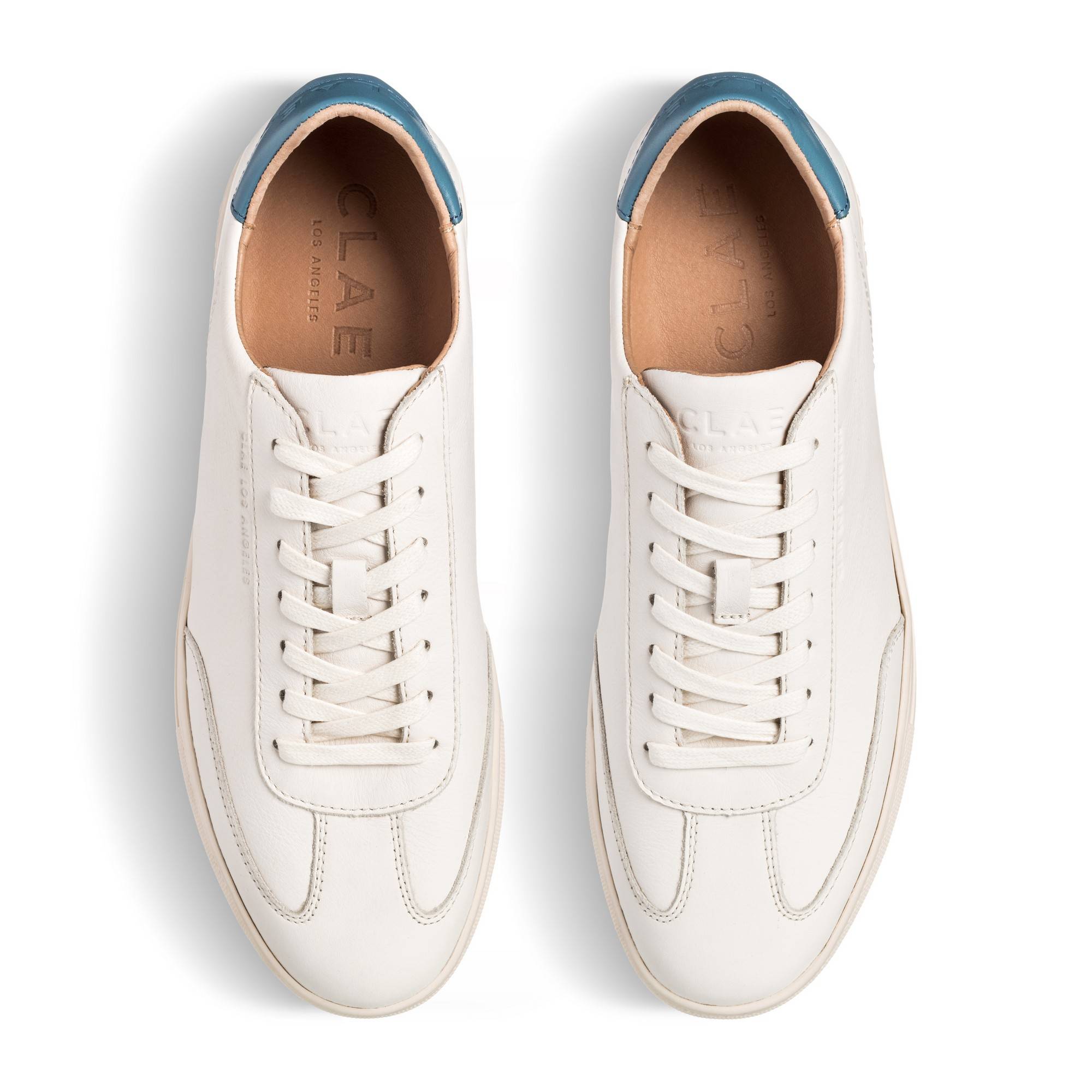 The Off-White color highlights the natural look of the leather. Colored full-grain leather heels pigment the silhouettes: Olive on the Bradley, Stellar Blue on the Deane & Red Ochre on the Malone.
LIMITED EDITION

Everything is eco-conscious made, even the concealed parts! To further limit the environmental footprint of our sneakers, we have replaced all our EVA midsoles with 100% recycled PU foam soles.
Plastic waste is transformed into raw materials to obtain a durable and resistant sole that absorbs shock for optimal comfort.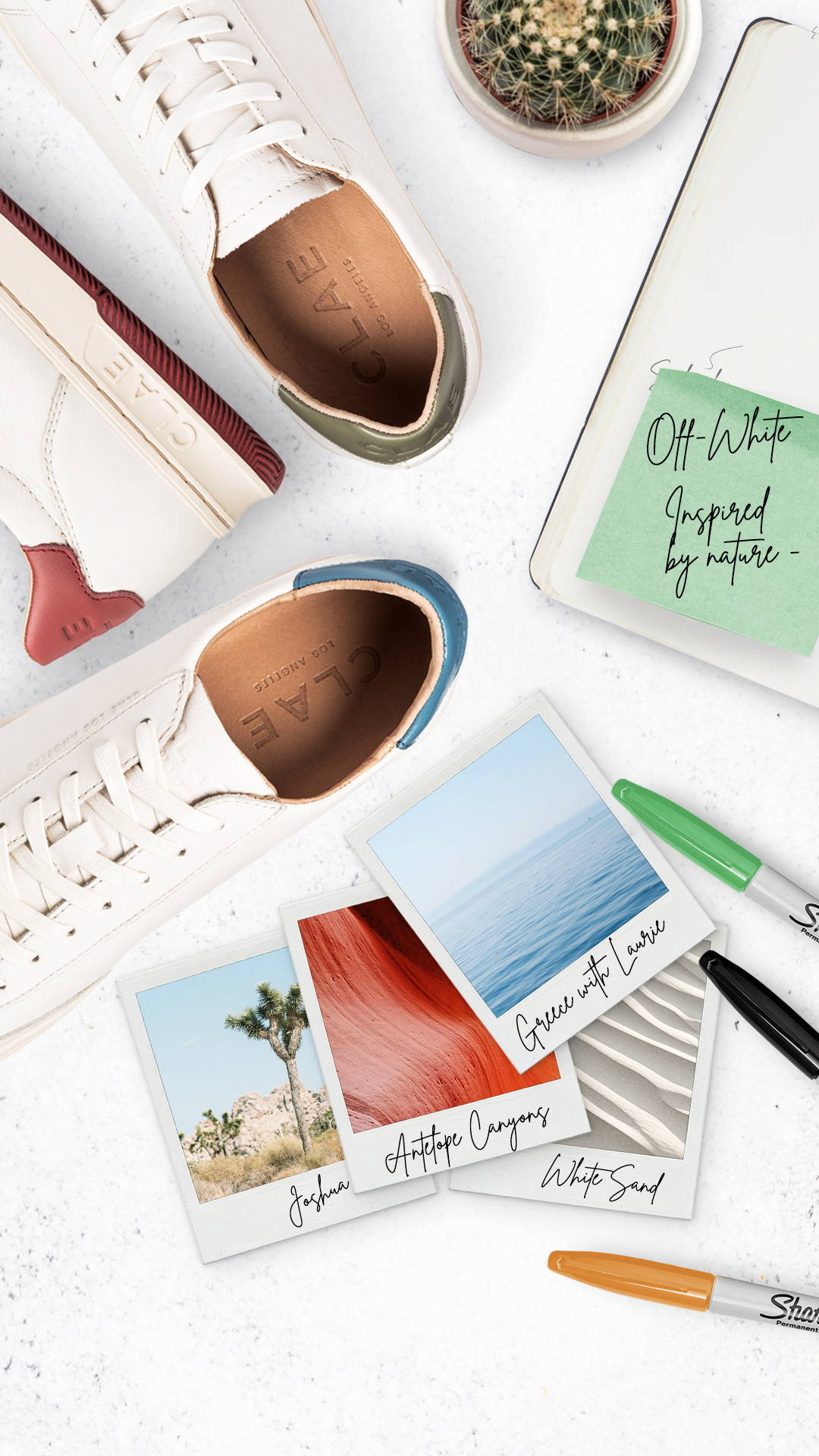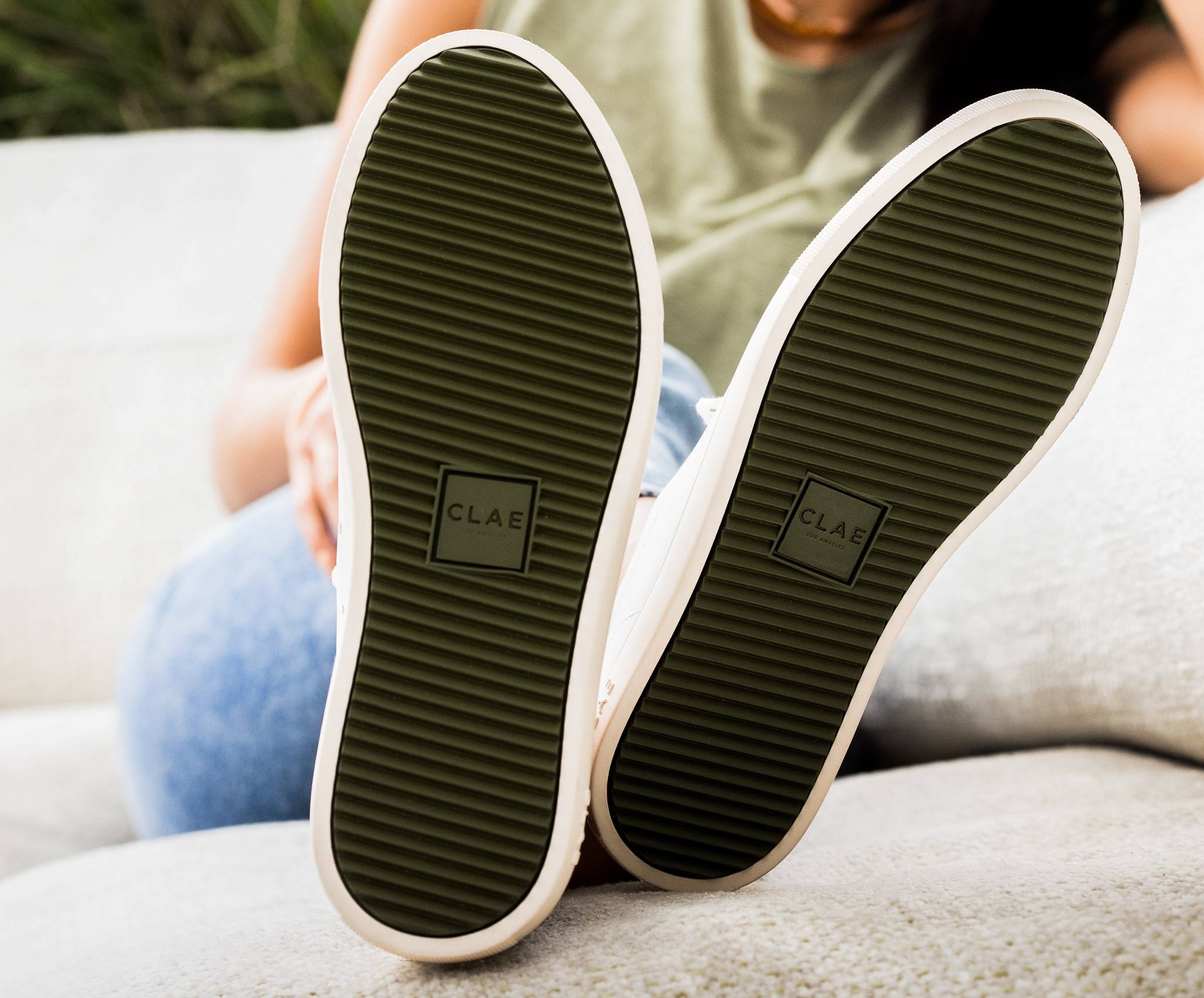 Please see the material composition detailed below:
These sneakers are handcrafted with Italian Nappa leather from a certified tannery, waxed cotton laces and full-grain leather heels.
The outsoles are made out of 30% natural rubber.
The insoles are created from 100% recycled PU foam.
DISCOVER OUR OFF-WHITE COLLECTION