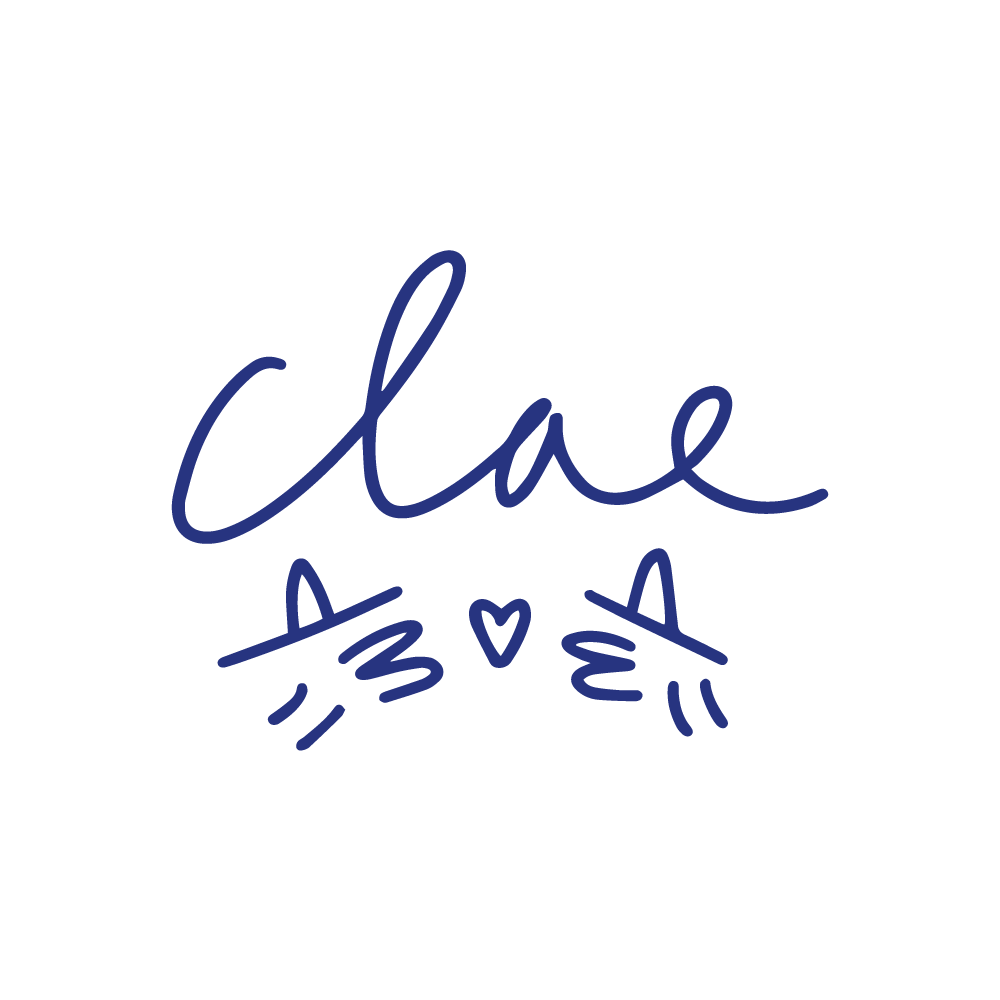 We are proud to partner with celebrated French visionary artist-painter Lucas Beaufort, best known for his character illustrations inspired by people and experiences.

Called "A Date", this collaboration celebrates friendship & love. Two separate souls to be taken down a path's end which is the beginning of becoming one.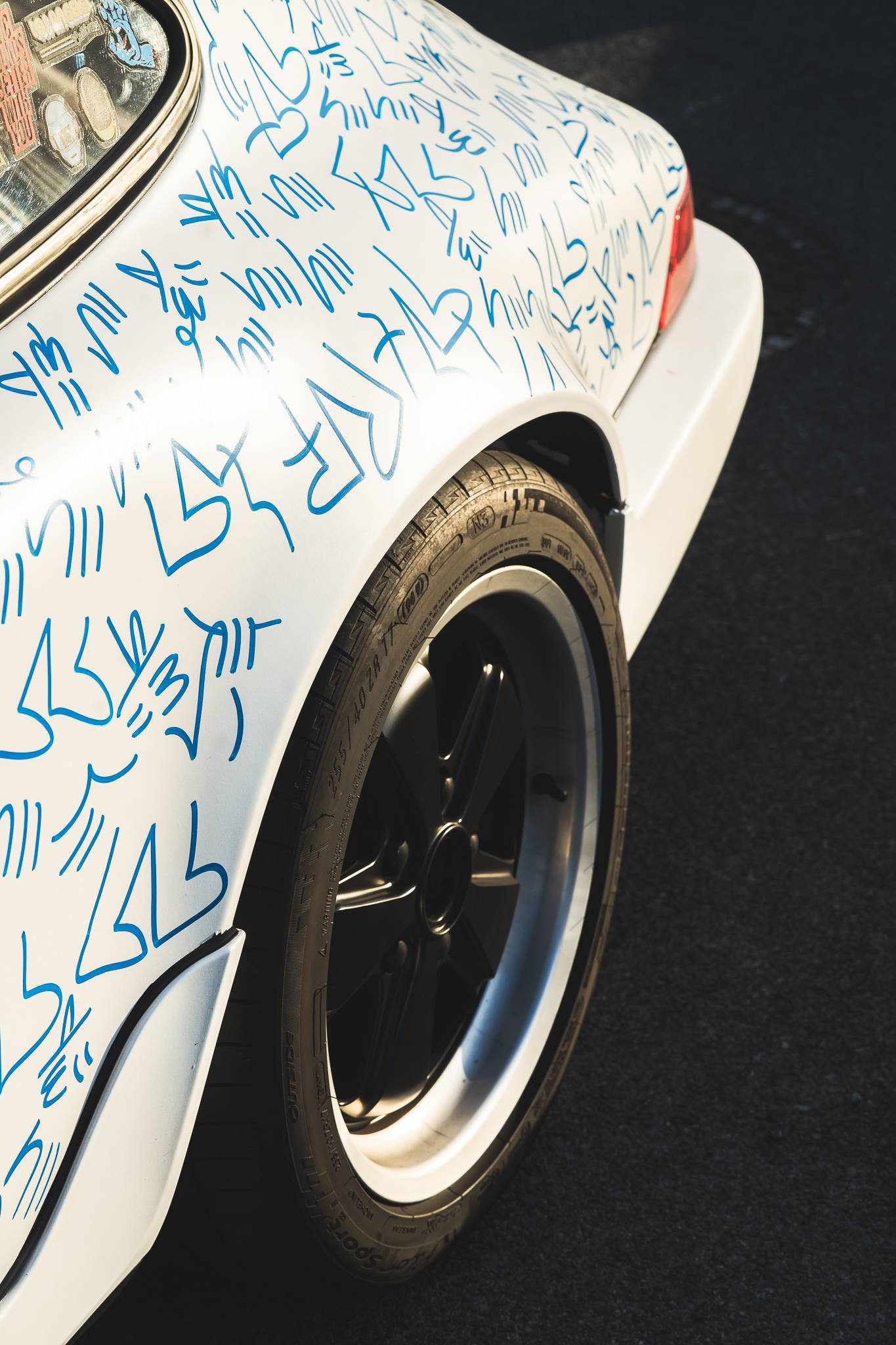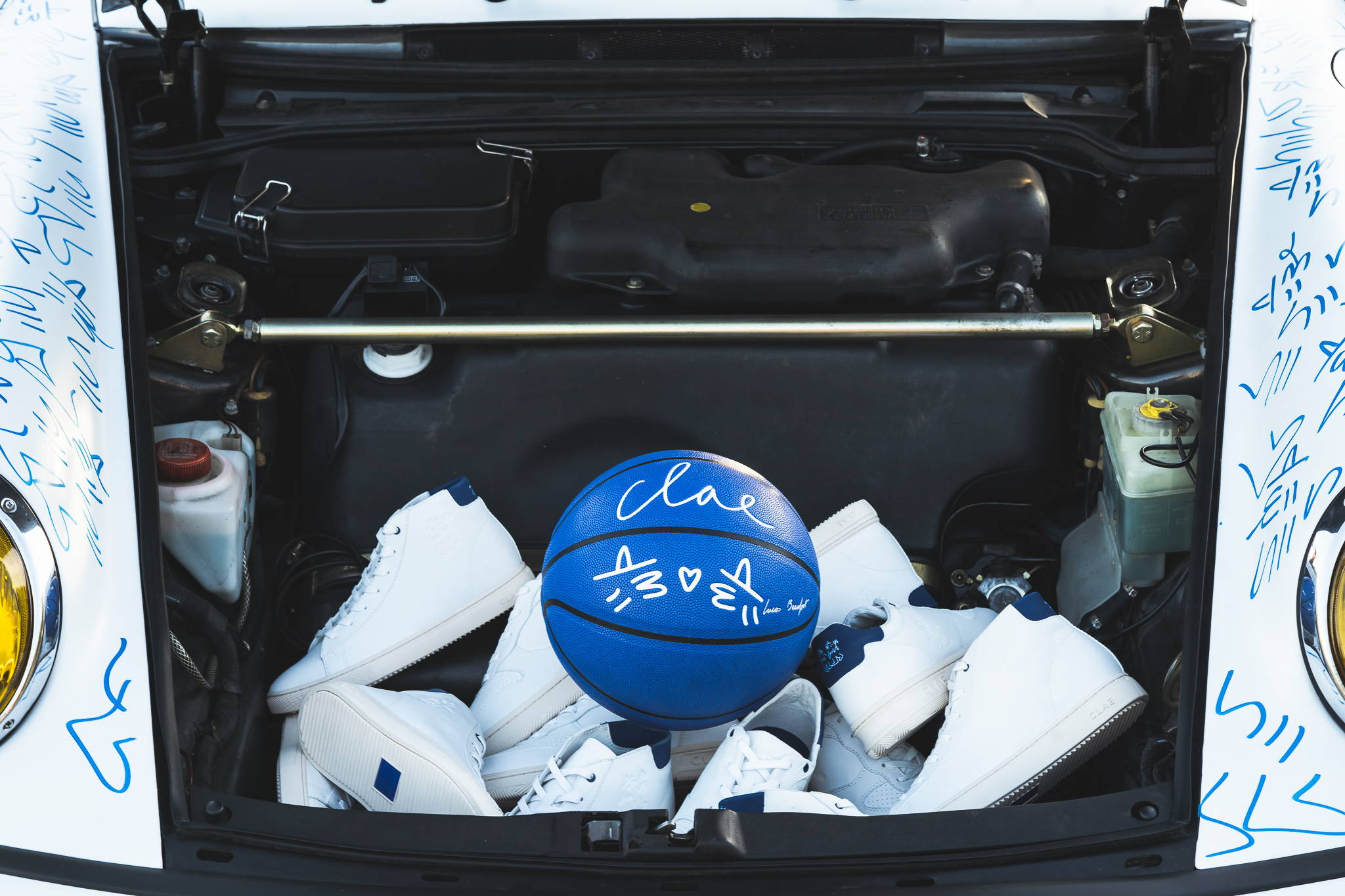 Designed with connectivity in mind, our capsule collection offers wearable art pieces that capture the spirit and creativity that both CLAE and Lucas Beaufort represent.

Lucas Beaufort's signature illustrations reflect heart felt vibes without judgment, which has transitioned seamlessly onto walls, consumer products, and galleries worldwide.
Now, Lucas Beaufort has brought his hand-drawn illustrations to us for custom, one-of-a-kind products featuring his eyeless character Gus Gus holding a flower as his "weapon" to help spread love.
Composition detailed below :

The Clae x Lucas Beaufort sneakers are handcrafted with Italian Nappa leather from a certified tannery, waxed cotton laces and full-grain leather heels.
The outsoles are made out of 30% natural rubber.
The Gus Gus character is embossed on the side and the heel.
The socks are knitted in France and made of 75% recycled cotton.
The tee-shirts are made in Portugal from 100% organic cotton.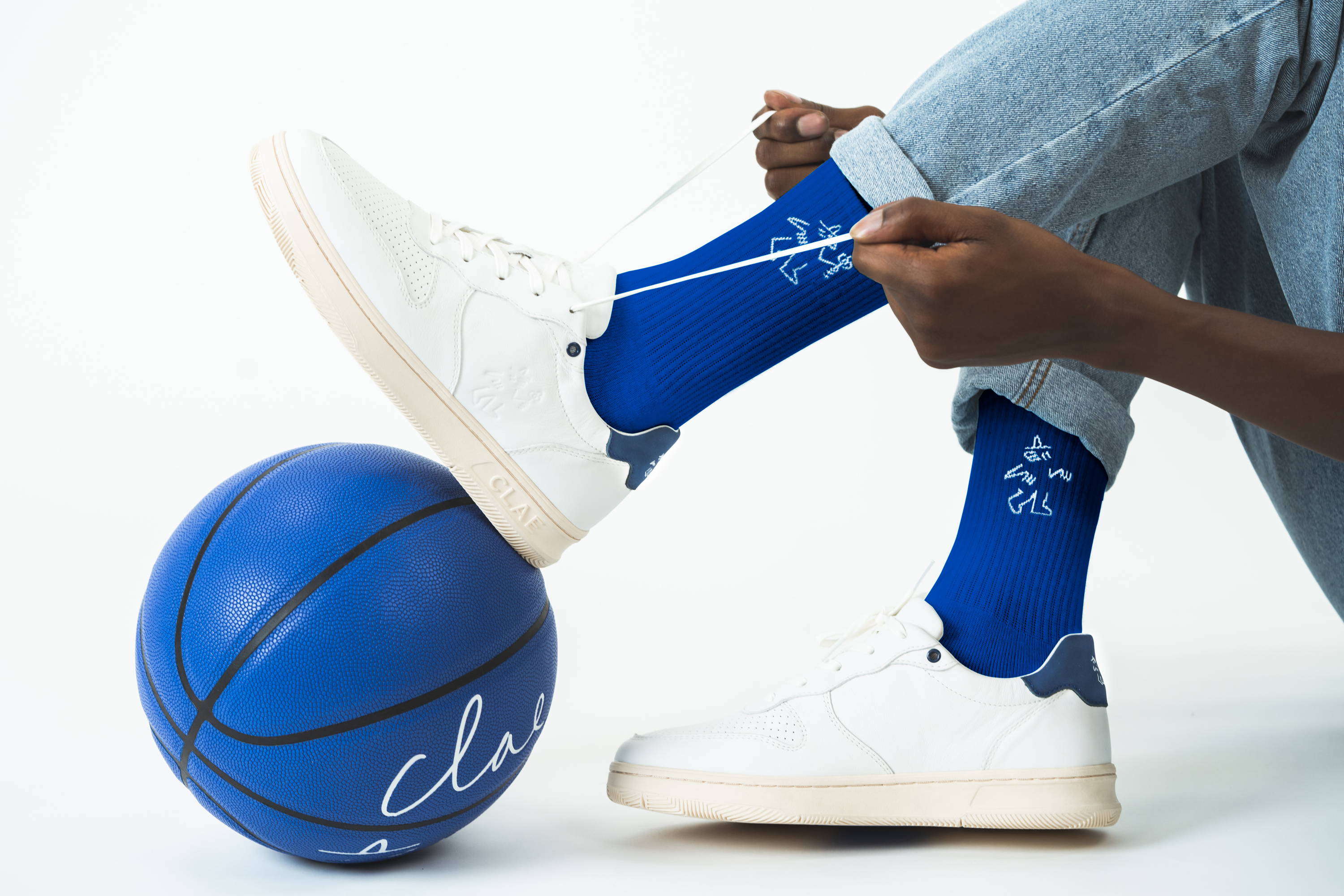 DISCOVER OUR NEW COLLABORATION
CLAE X LUCAS BEAUFORT | ACCESSORIES
Each product is limited to less than 500 units.