THE VERY FIRST CACTUS LEATHER SNEAKER
Pursuing our commitment to conscious and sustainable fashion, we have been working tirelessly to develop a 100% organic and sustainable material that is as surprising as it is innovative. In collaboration with DESSERTOⓇ, the 2020 Green Product Award winners and creators of a highly sustainable plant-based vegan leather, we have created the first sneaker made of cactus leather.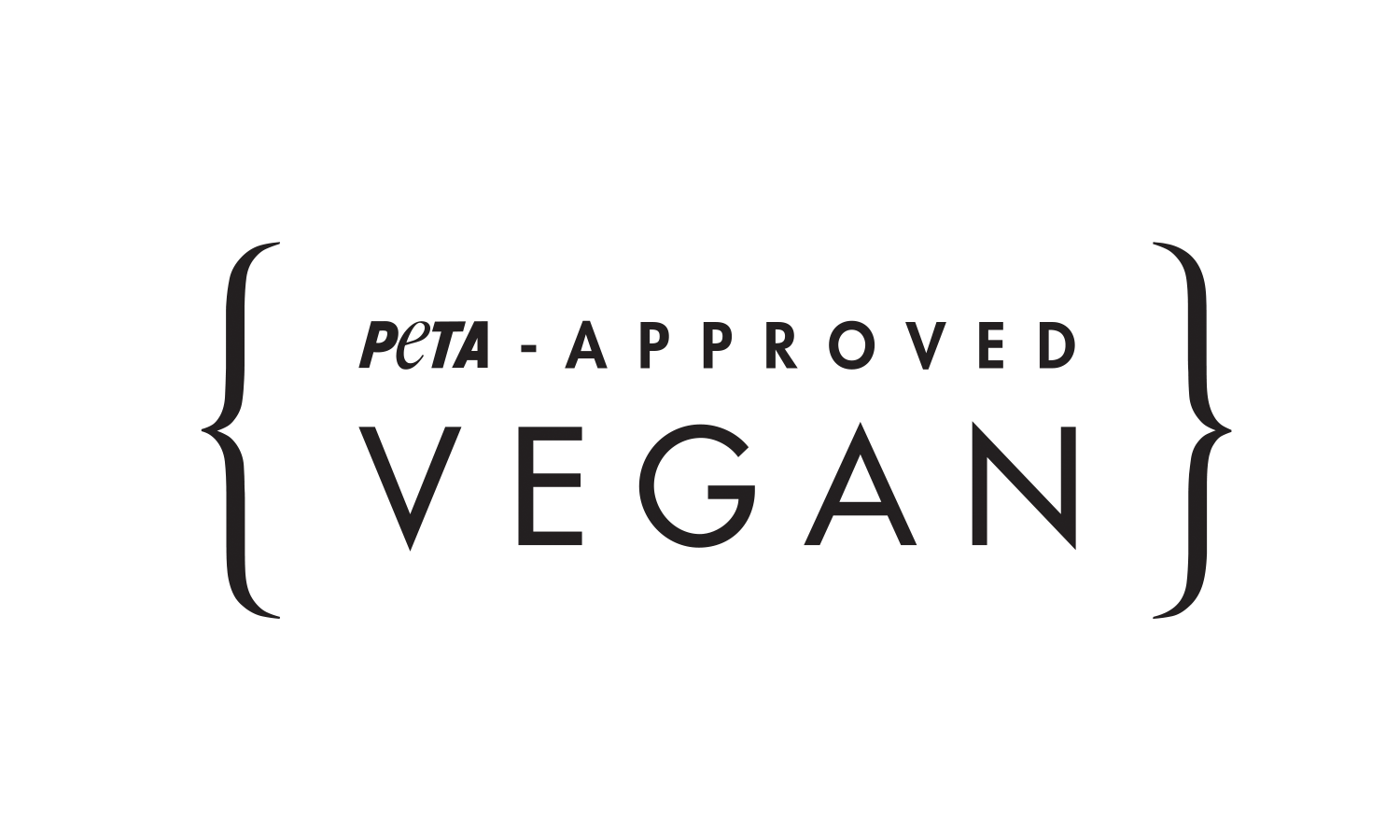 100% Organic Vegan Leather Made From Cactus (USDA certified)
Cotton Canvas Lining
100% Natural Rubber Sole
Engineered EVA Insole And Neoprene Heel Tab Detail
Eco-friendly packaging made from recycled cardboard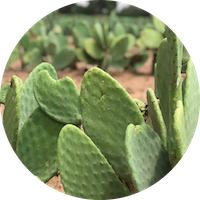 The cactus plantation is fully organic with no herbicides and pesticides used and no harm to biodiversity.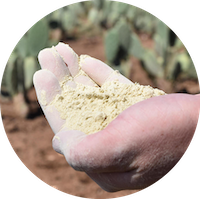 Sustainable and economical, the cactus plantation only requires small amount of rainwater and earth minerals.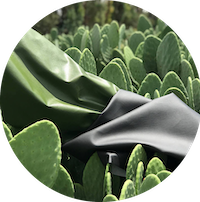 Our cactus leather has been approved by PETA (People for the Ethical Treatment of Animals) and certified organic by the USDA (United State Department of Agriculture).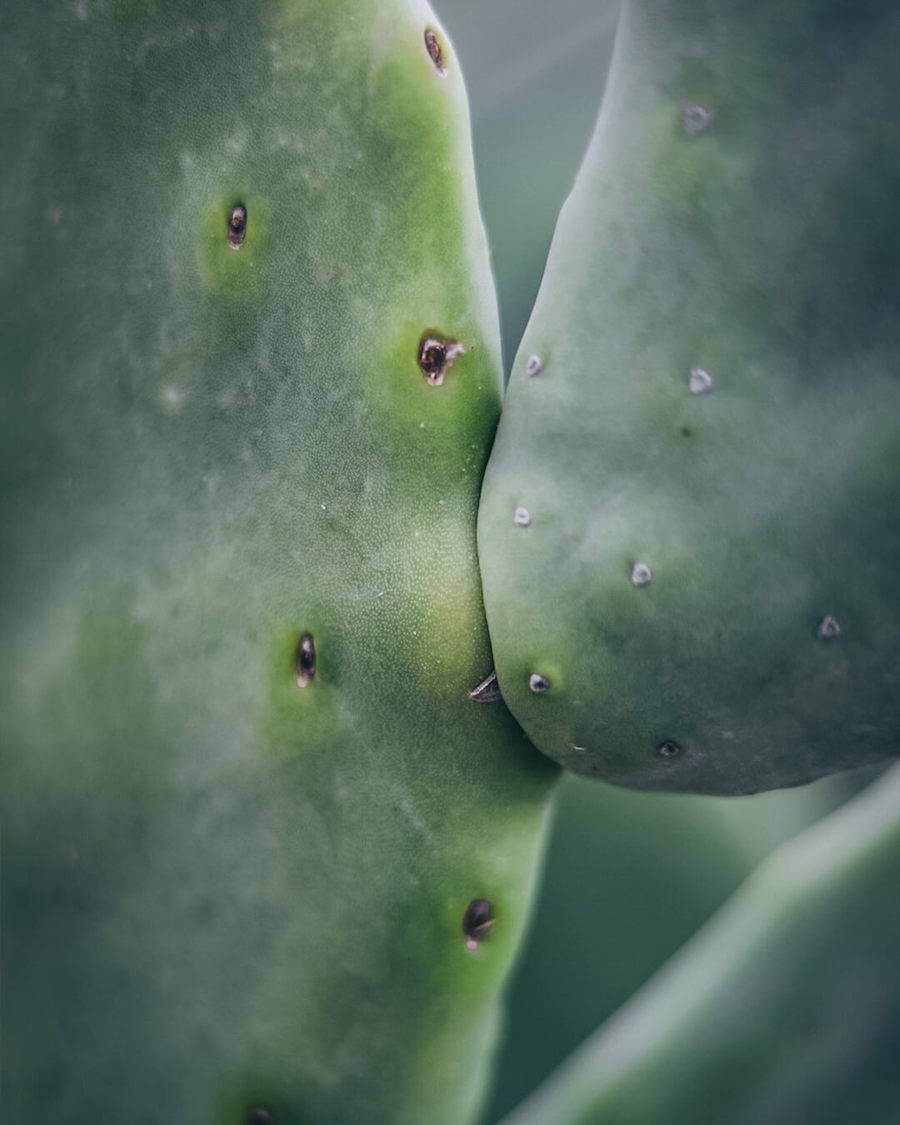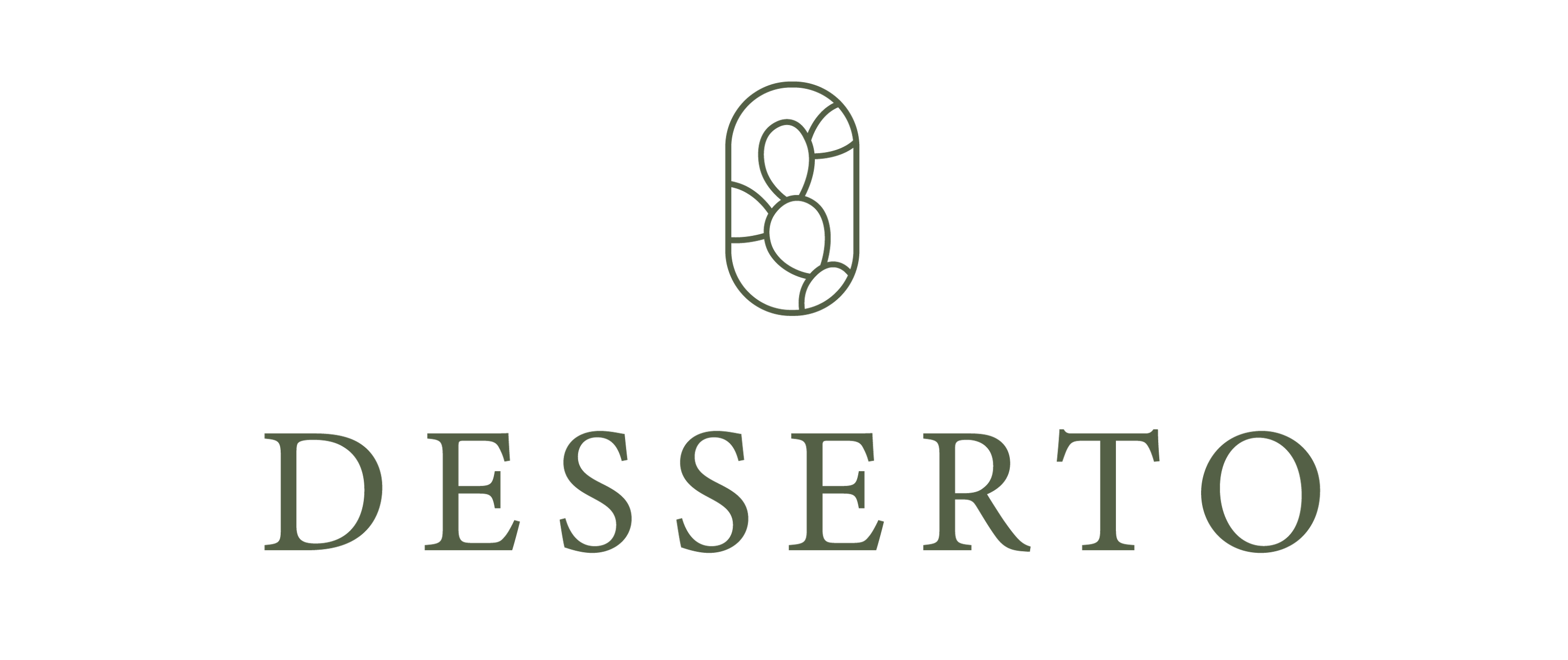 100% Organic Cactus Leather
Standing out for its low ecological footprint, softness, and durability.
Made in Mexico, in the state of Zacatecas, from the mature leaves of the plant without damaging the cactus. Free of chemicals, cactus leather is a sustainable alternative.
In addition, our leather has been certified organic by the USDA (United States Department of Agriculture).
A Sustainable & Perennial Plantation
Cultivated only with rainwater and minerals, at an altitude of 2500m, the plantation is 100% organic in order to preserve the local biodiversity.
Harvesting takes place every six to eight months, giving the plant time to regenerate. After cutting the mature leaves, they are dried under the sun for a few days. Then, they are transformed into vegan leather thanks to DESSERTO® patented formula.
Each Element Has Been Rethought
To its organic origin, we added laces made of recycled nylon from plastic waste, and an heel tab detail made of non-toxic, synthetic neoprene.
The 100% natural rubber sole is obtained from the latex sap of the Hevea tree. Hevea plantations are sustainable and contribute to maintain the global balance of carbon in the atmosphere.