CLAE's commitment to innovation and design has yielded a distinct collection of smart essentials for the modern man. Taking extra steps by using premium leathers and materials, and emphasizing uncommon comfort and versatility, CLAE creates footwear that evolves and endures.

Finest leathers from certified tanneries

Recycled uppers from plastic bottles

Vegan and synthetic materials

Recycled shoe boxes and hand tags

Sustainable production processes
Developed by ISA TanTec, one of the global leaders in sustainable leather innovations, our LITE (Low Impact to the Environment) program provides premium quality materials, while utilizing environmentally-friendly production processes.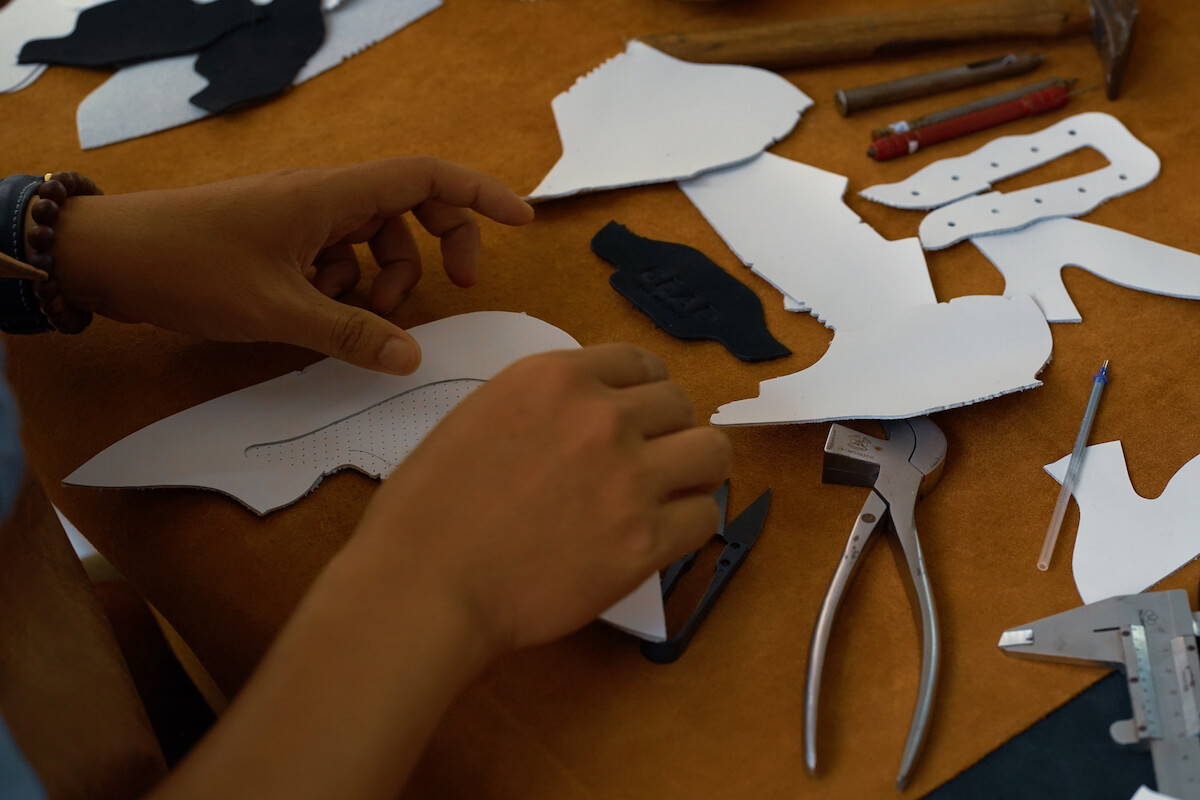 Manufactured while using renewable energy solar and wind energies, 100% recycled water and natural light, our LITE silhouettes offer a more conscious take on our traditional leather counterparts.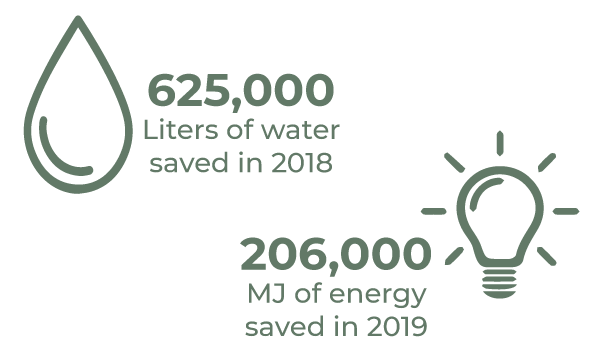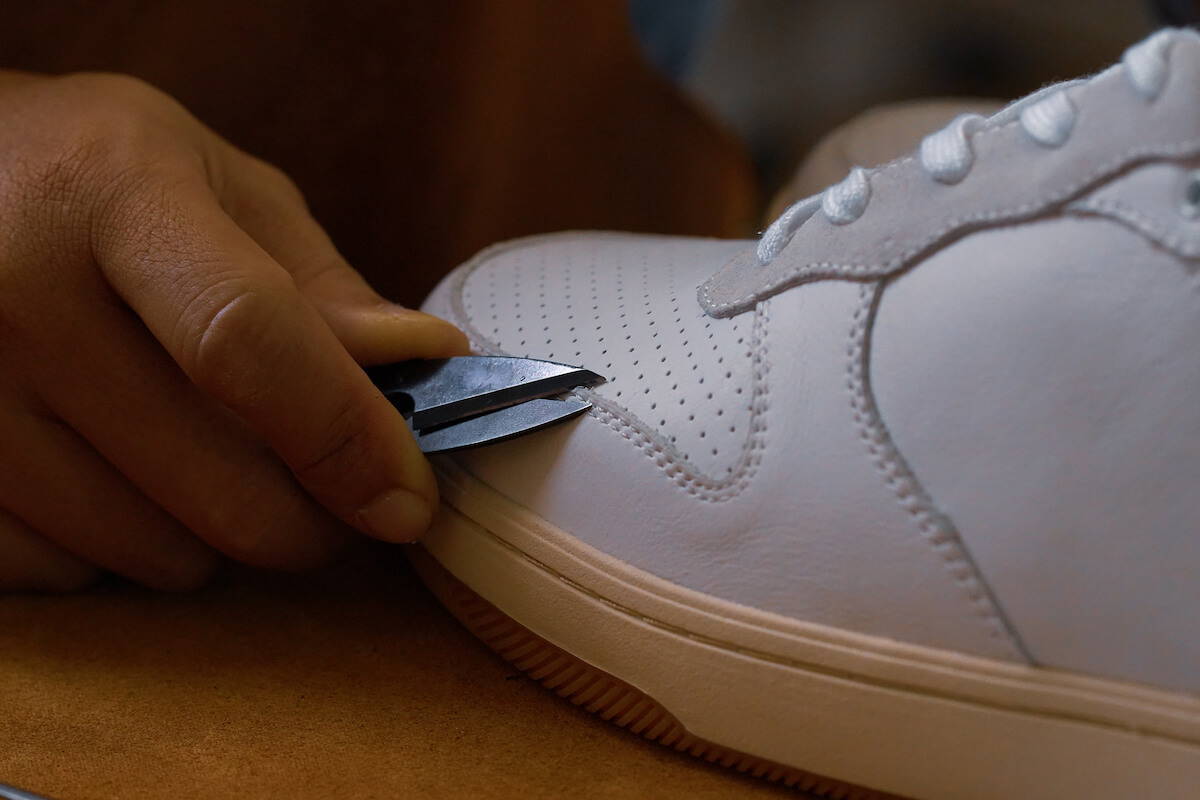 Discover our collection of sneakers thoroughly handcrafted since day one.