In 2001, CLAE was launched out of the need for a new approach to footwear, which was to modernize the classic silhouettes to fit today's active lifestyle.
Versatile footwear that moves with you day to night, work to play that compliments a modern man's wardrobe and life. Footwear that is designed for everyday living without sacrificing style or comfort.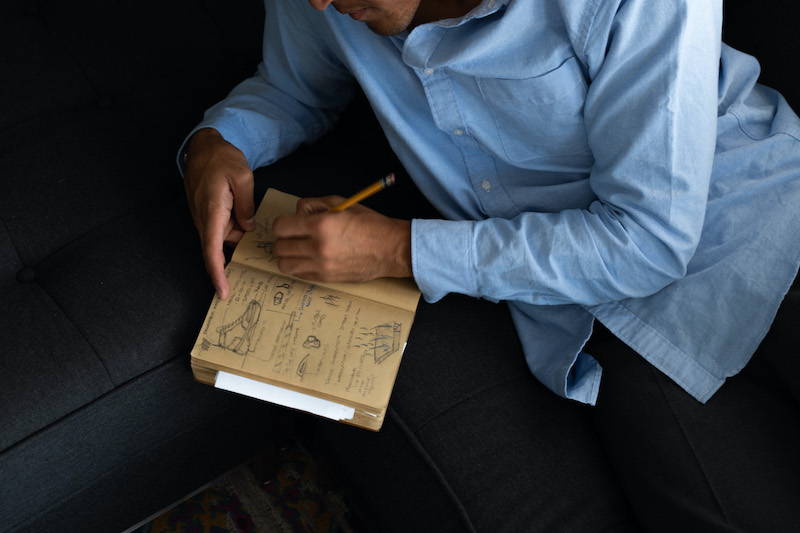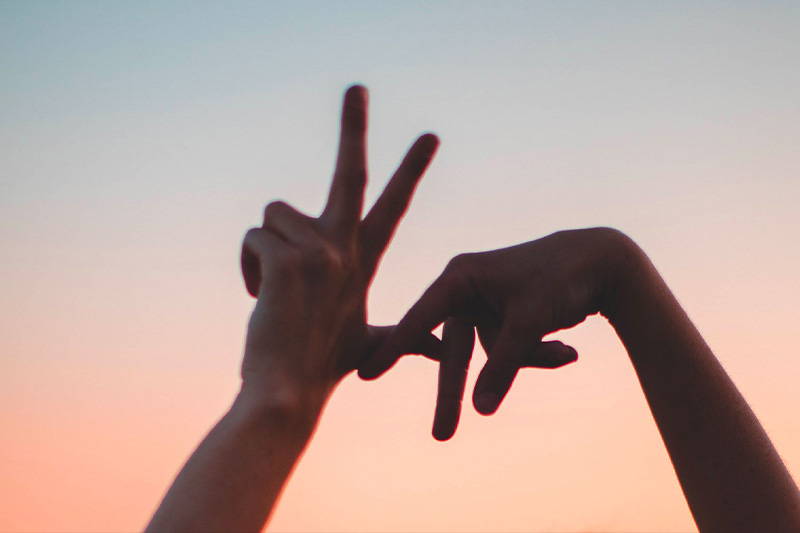 CLAE is where decades of wisdom from the streets and youthful determination meet.
Strongly attached to the city of Los Angeles surroundings, CLAE's collection are inspired by our fascination for the City of Angels and its multiple faces that we continue to explore, discover and love.

CLAE's commitment to innovation and design has yielded a distinct collection of smart essentials for the modern man. Taking extra steps by using premium leathers and materials, and emphasizing uncommon comfort and versatility, CLAE creates footwear that evolves and endures.

Finest leathers from certified tanneries

Recycled uppers from plastic bottles

Vegan and synthetic materials

Recycled shoe boxes and hang tags
For more than a decade, we trust our production to the same workshop that has been thoroughly handcrafting our sneakers since day one.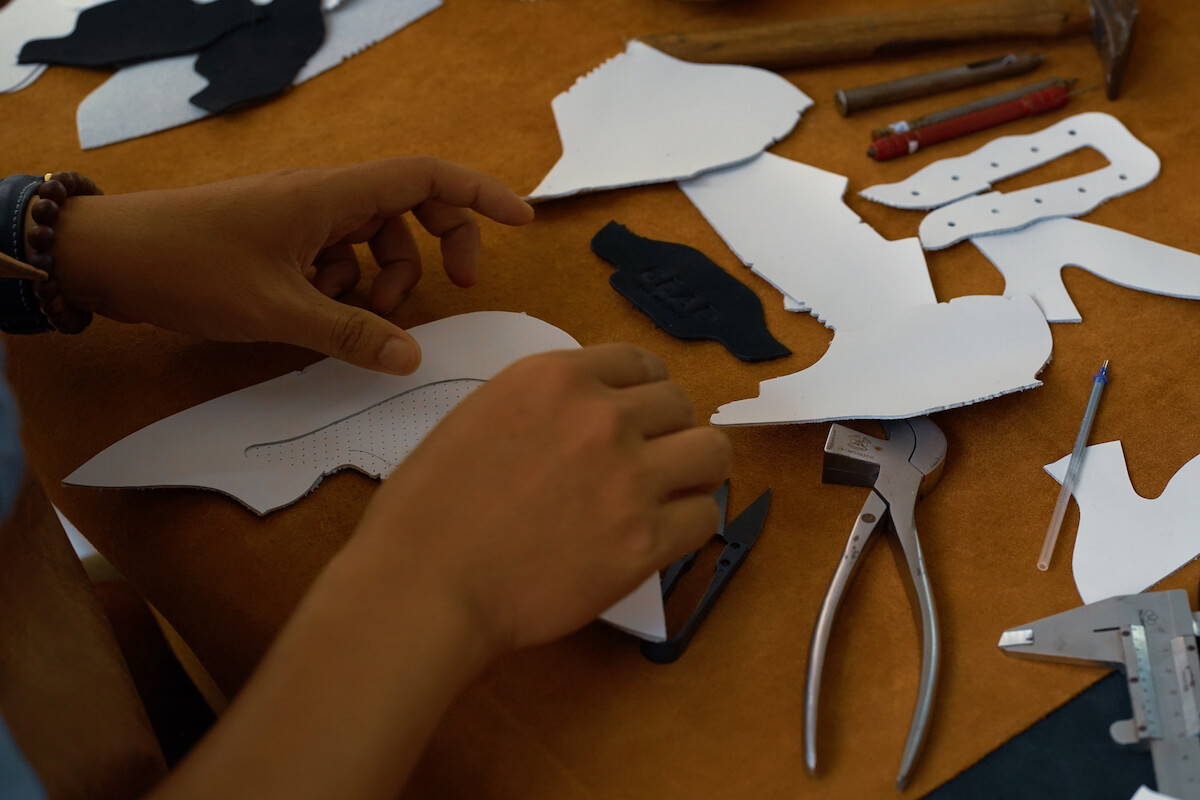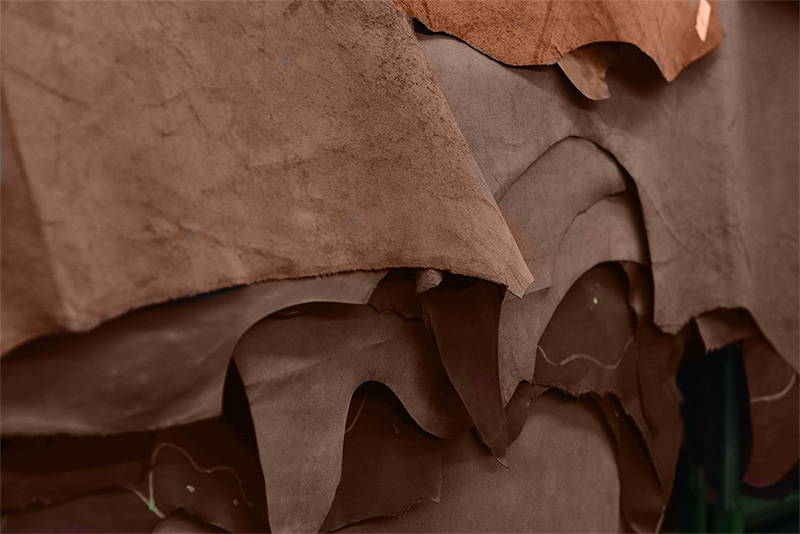 Premium and durable leather
Developed by ISA TanTec, one of the global leaders in sustainable leather innovations, our LITE (Low Impact to the Environment) program provides premium quality materials, while utilizing environmentally-friendly production processes.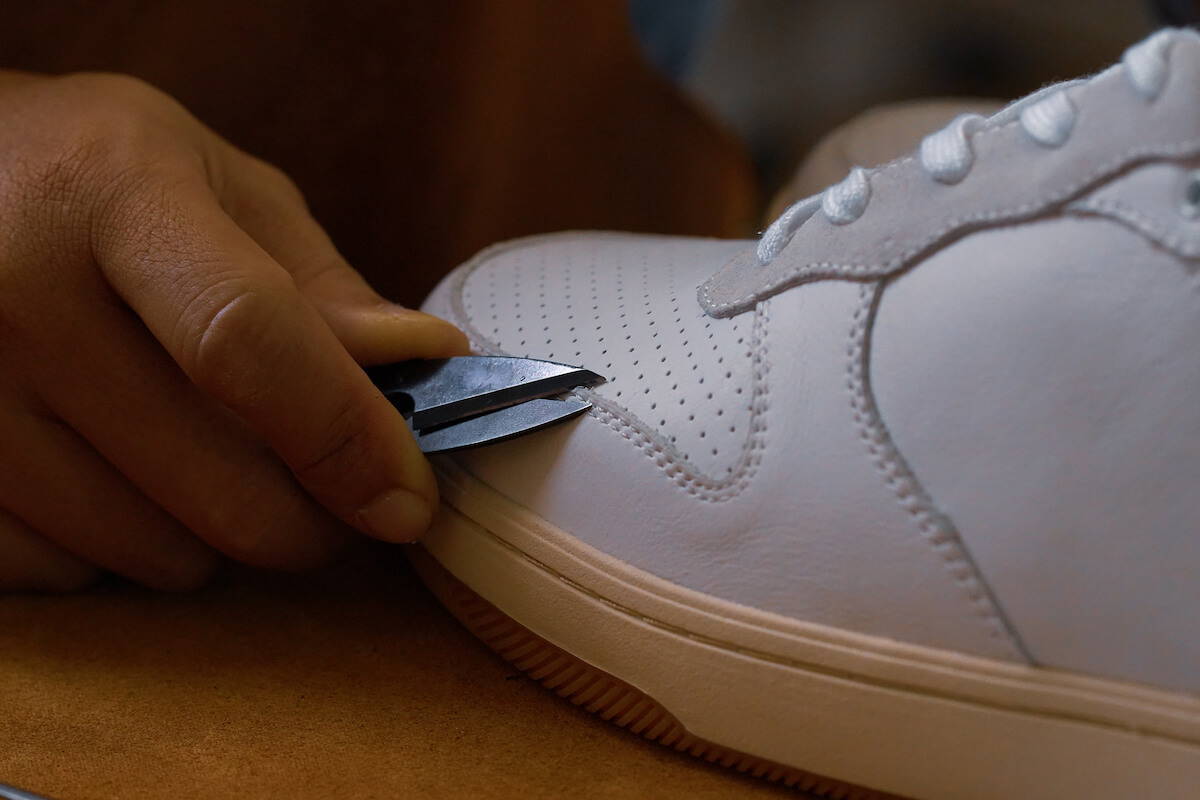 Manufactured while using renewable energy solar and wind energies, 100% recycled water and natural light, our LITE silhouettes offer a more conscious take on our traditional leather counterparts.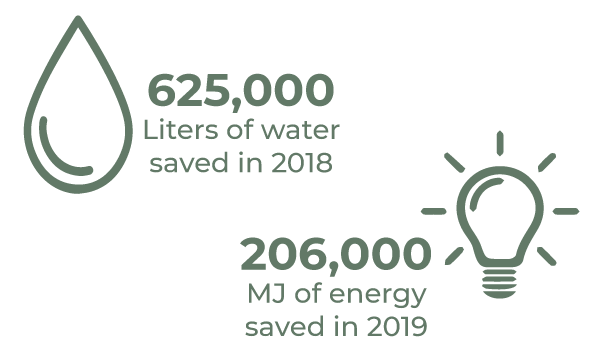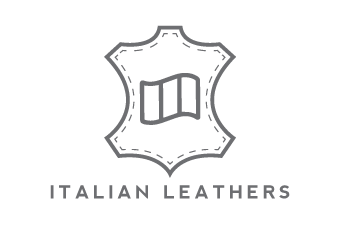 We use high-quality Italian leathers that have undergone unique techniques, fusing premium milled Nappa leather and nubuck with modern design principles for everyday wearability. The Italian milled Nappa leather provides a supple feel and ages beautifully with time and wear, remaining a closet staple for its timeless design and high-quality material.
Italian nubuck leather silhouettes exude sophistication with a classic look and smooth velvet touch.


Rethinking the boundaries of conventional fabrics and textiles, we developed recycled silhouettes that are comprised of clean and elevated modern textiles transformed from recycled polyethylene terephthalate (P.E.T.) from plastic bottles that appear soft and smooth when compressed together.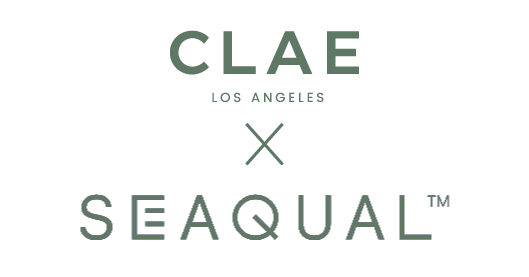 Created in conjunction with SEAQUAL™, the organization dedicated to upcycling marine plastic into high-quality products, we are proud to introduce an eco-minded sneakers range.