OUR PRESENT AND OUR FUTURE
The Vegan Collection is our most ambitious project to date, and is an initiative we are particularly attached to. The proportion of Vegan alternatives in our collection is expanding every season and now represents 50% of the collection.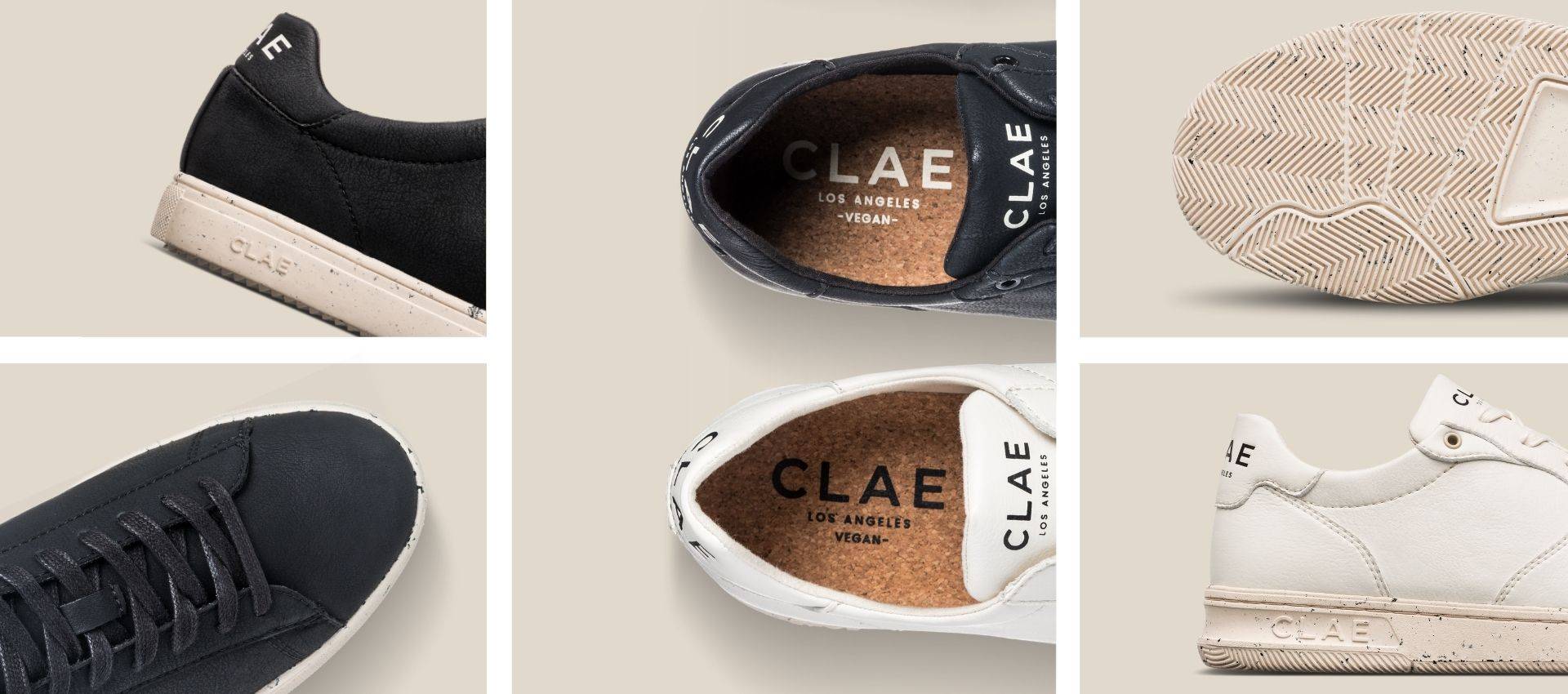 By prioritizing organic Vegan materials with organic cotton, hemp, cork, or innovative materials such as synthetic alternatives or recycled nylon knit and mesh, we are certain that our resolutions today will be solutions for tomorrow.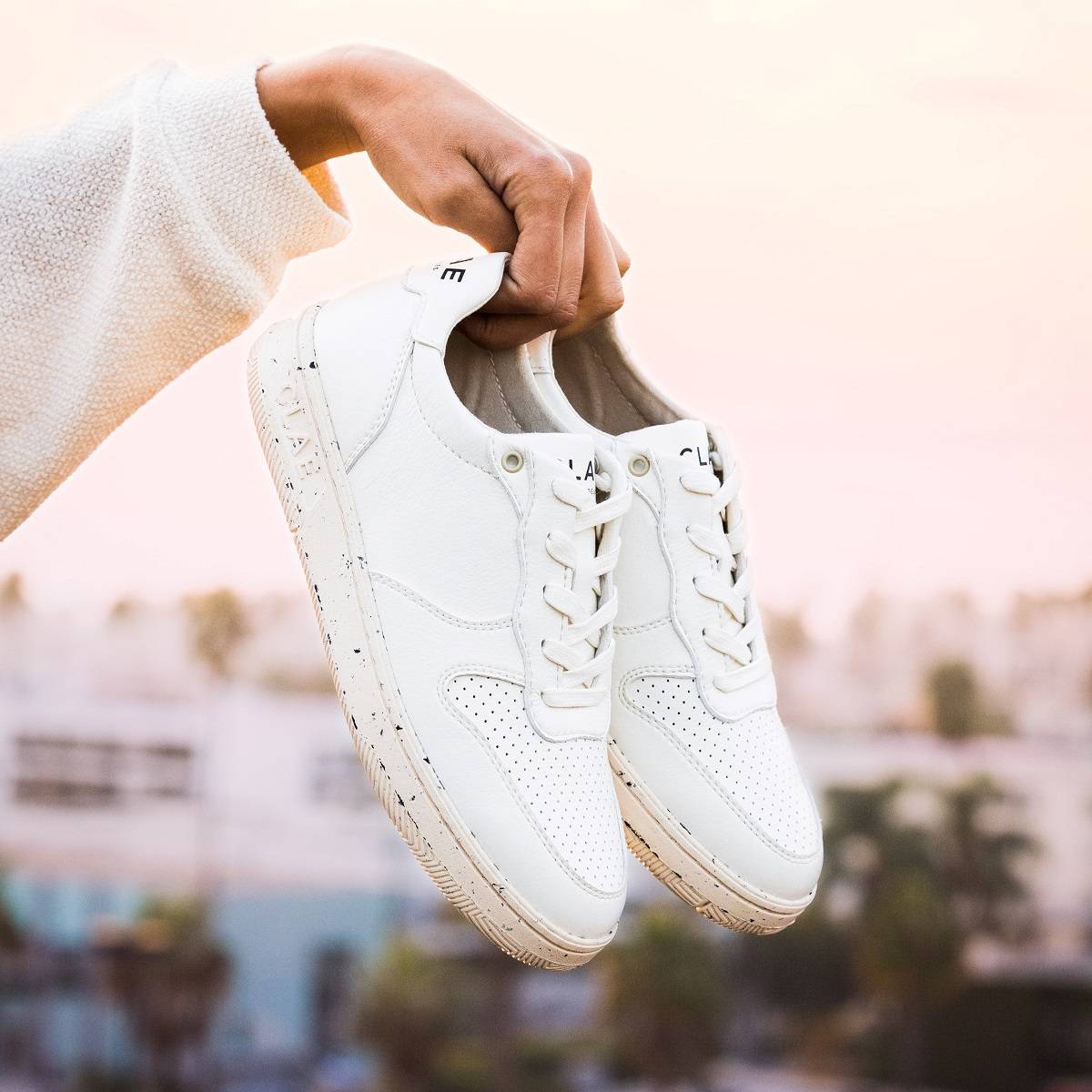 CORK FOOTBED
Our Vegan Collection features a 100% recycled antibacterial cork footbed for barefoot wear.
A natural product sourced from the bark of the cork oak tree, it is Vegan, biodegradable, resistant, sustainable, and also one of the species that absorbs the most CO2. One kg of cork equals fifty kg of C02 absorbed and removed from the atmosphere.
We strive to offer a more ethical and respectful consumption. As a brand, we are committed to offering what we wish as individuals.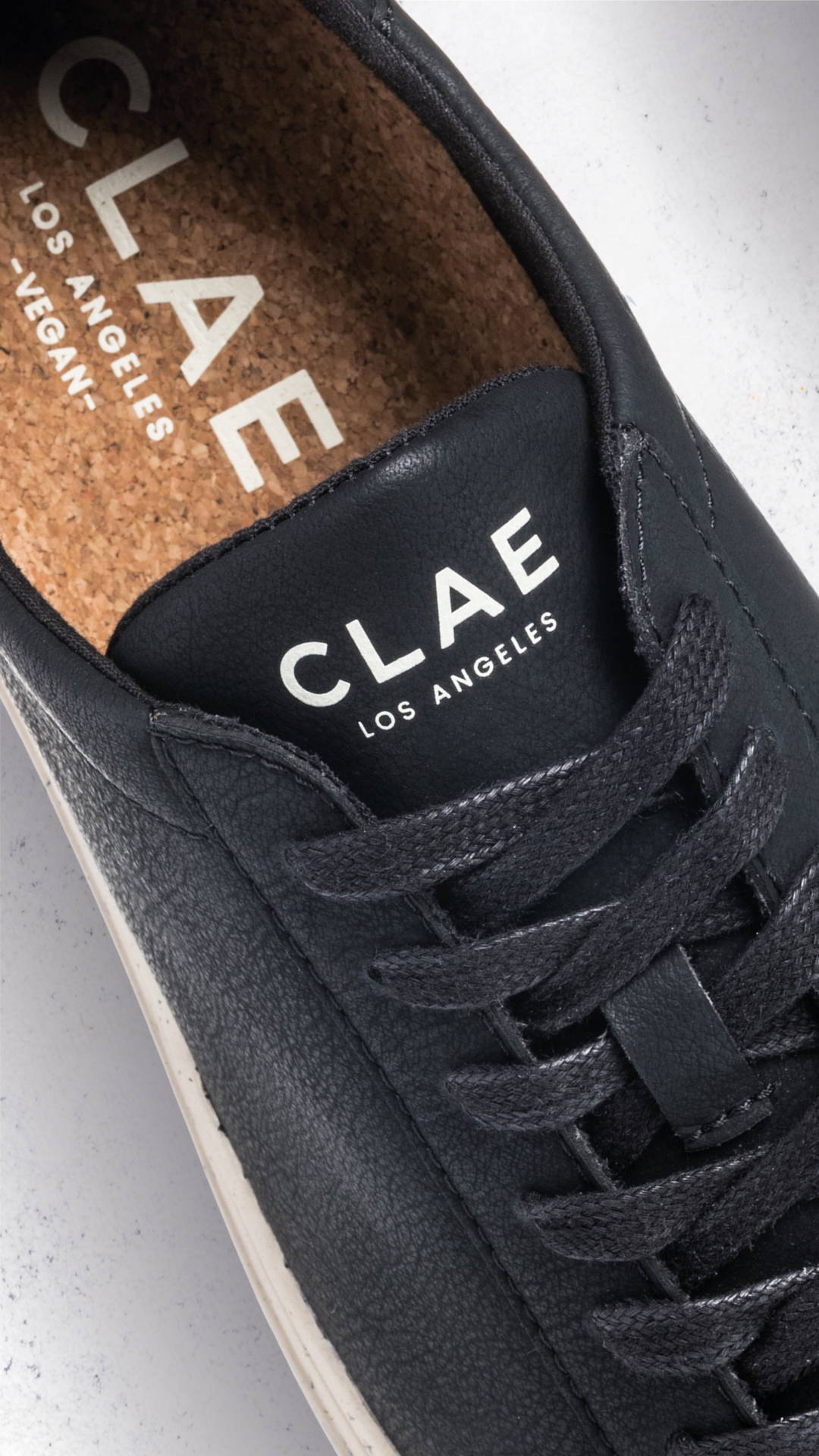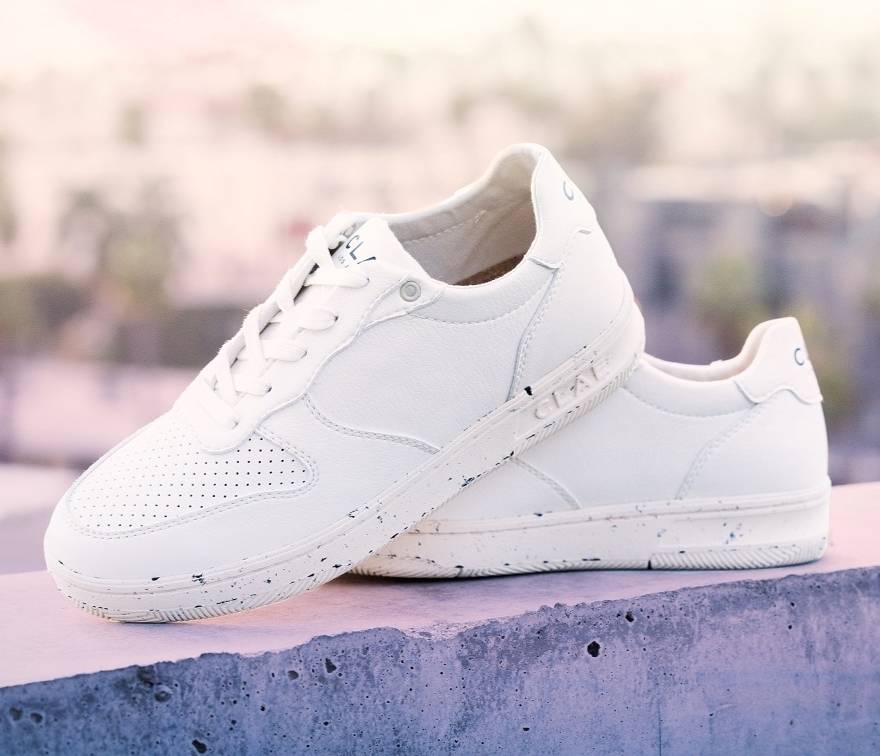 100% VEGAN SILHOUETTES
Our Bradley Vegan & Malone Vegan are handcrafted with Vegan synthetic material, replicating its original leather counterparts. The heel reinforcements are handcrafted with hemp or synthetic material.
The insoles are created from cork and recycled PU foam. Laces and linings are made of organic cotton. The outsoles are built with recycled chips from rubber waste.
DISCOVER OUR OFF-WHITE COLLECTION AVAILABLE NOW IN PRE-ORDER