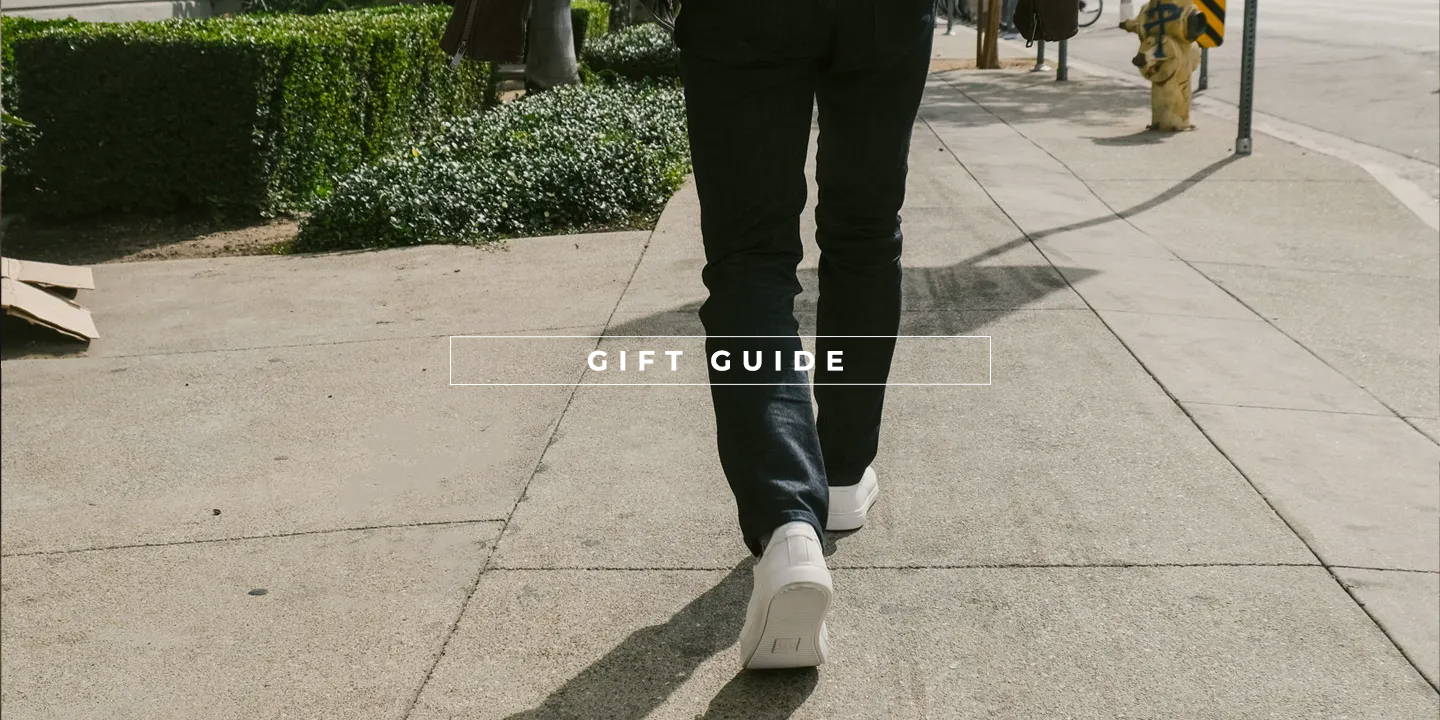 FOR THE OUTDOOR ADVENTURER
These unisex silhouettes give all the durability and style for their next outdoor adventure. The look of the traditional silhouettes is strengthened, while the flexibility and comfort that we are best known for remain untouched.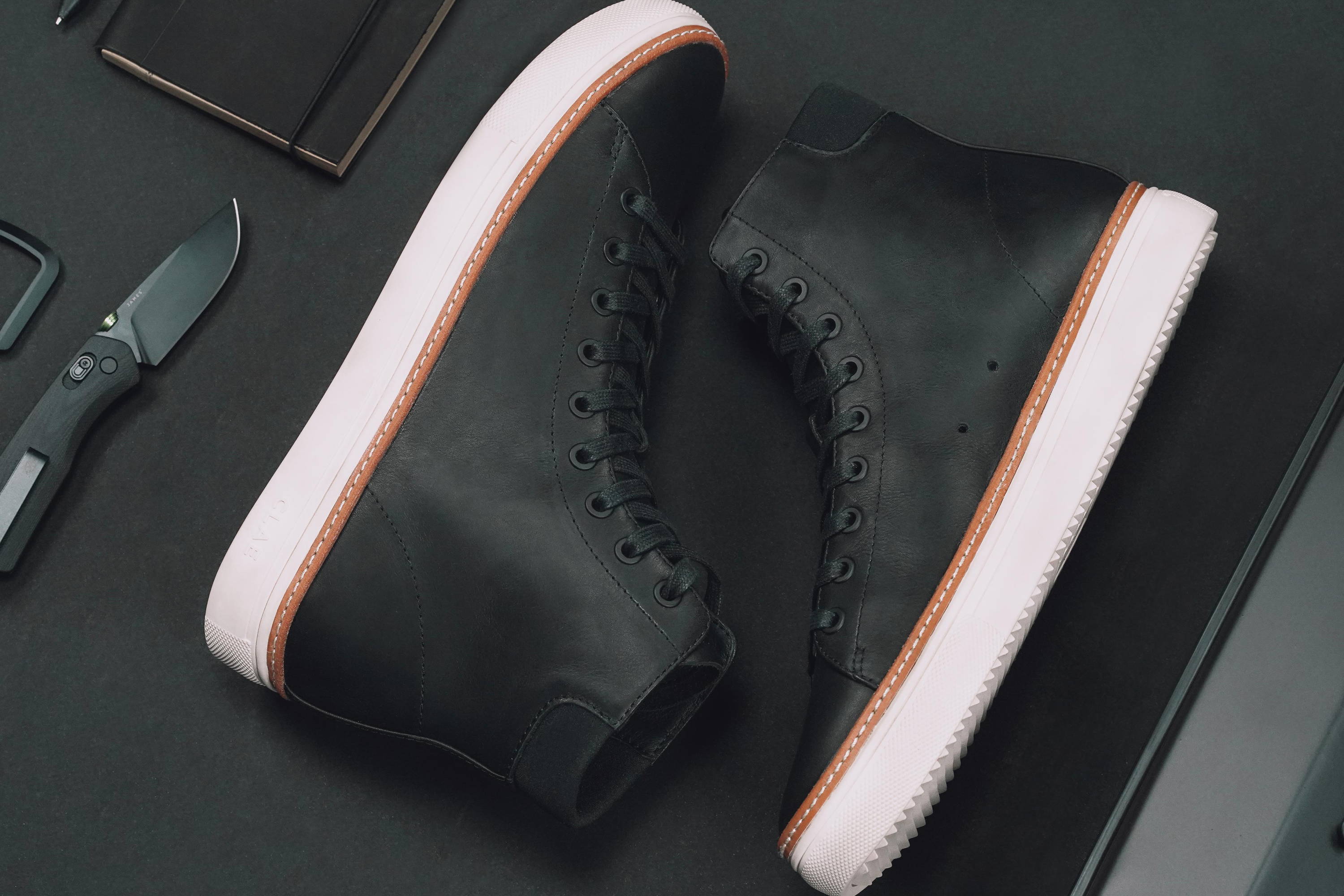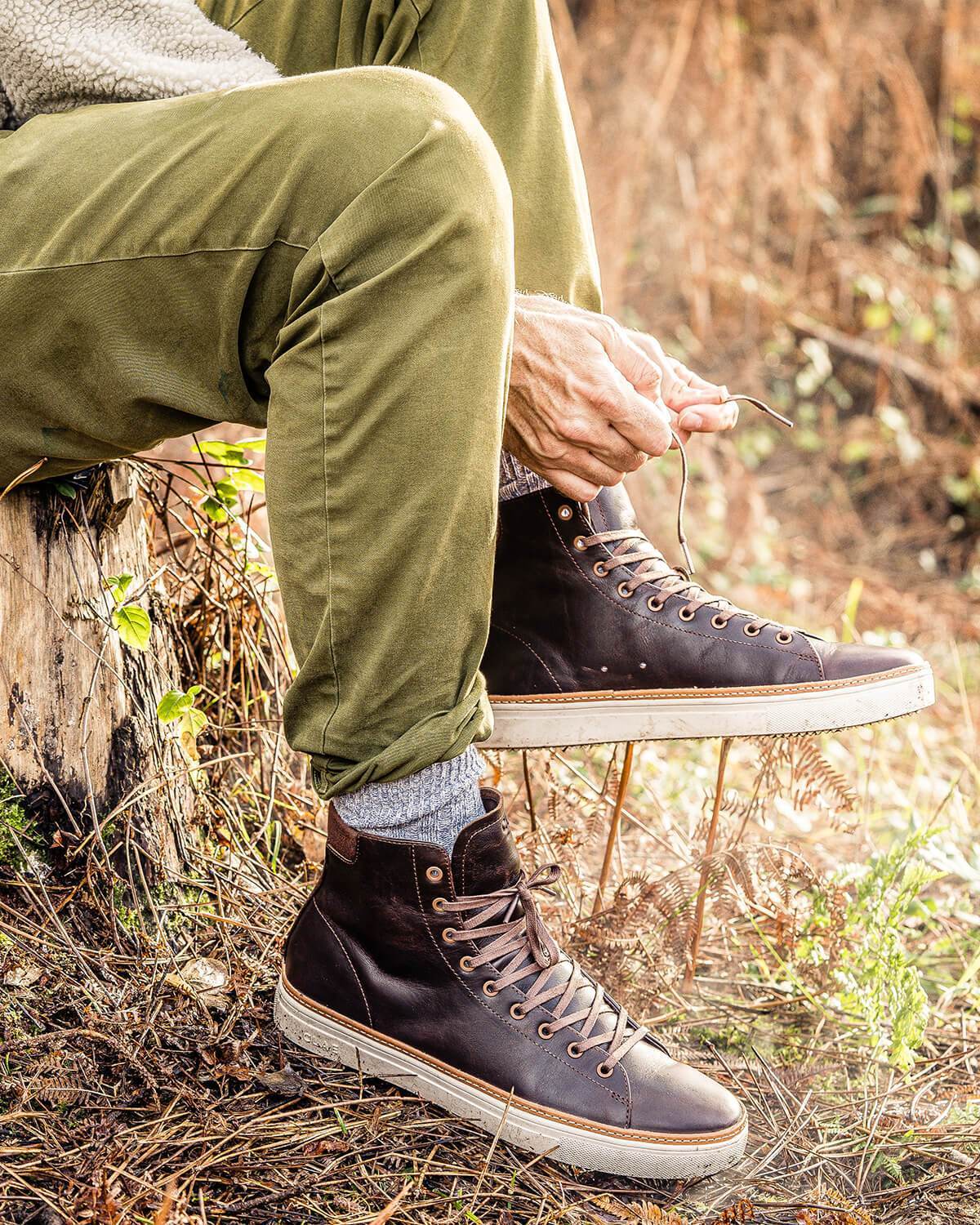 From the plane to the planned event, these silhouettes are the most transitional option for comfort and style, showcasing any look from casual to classy.
For a seamless transition from day to night and work to play, these silhouettes are the perfect gift for the guy on the go. Whether for a business trip or an after-work outing, these make for a stylish and functional choice of footwear. Choose from a variety of materials and fabrics to make them stand out this season in any setting.