CLAE x Akhenaton : New Collaboration
COMING SOON

On the occasion of the release of his new sound 'Mon Texte, Le Savon PART V' by Akhenaton, we are pleased to collaborate again with the architect of French rap and leader of the group IAM.

The new CLAE x AKHENATON collaboration offers two white silhouettes, the Deane AKH and the Topanga AKH, with color pops of green & blue.

Subscribe to our e-news and get notified first.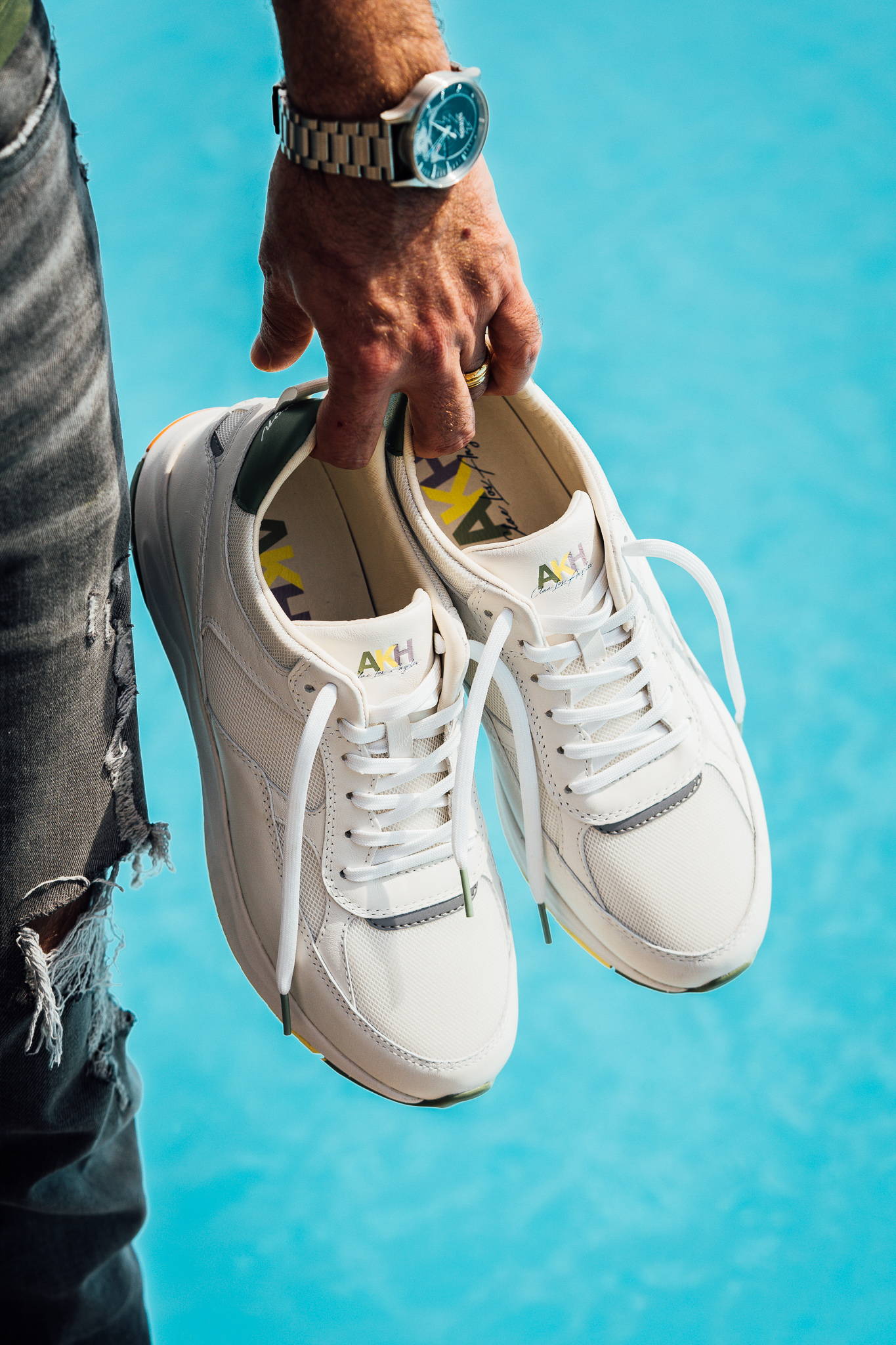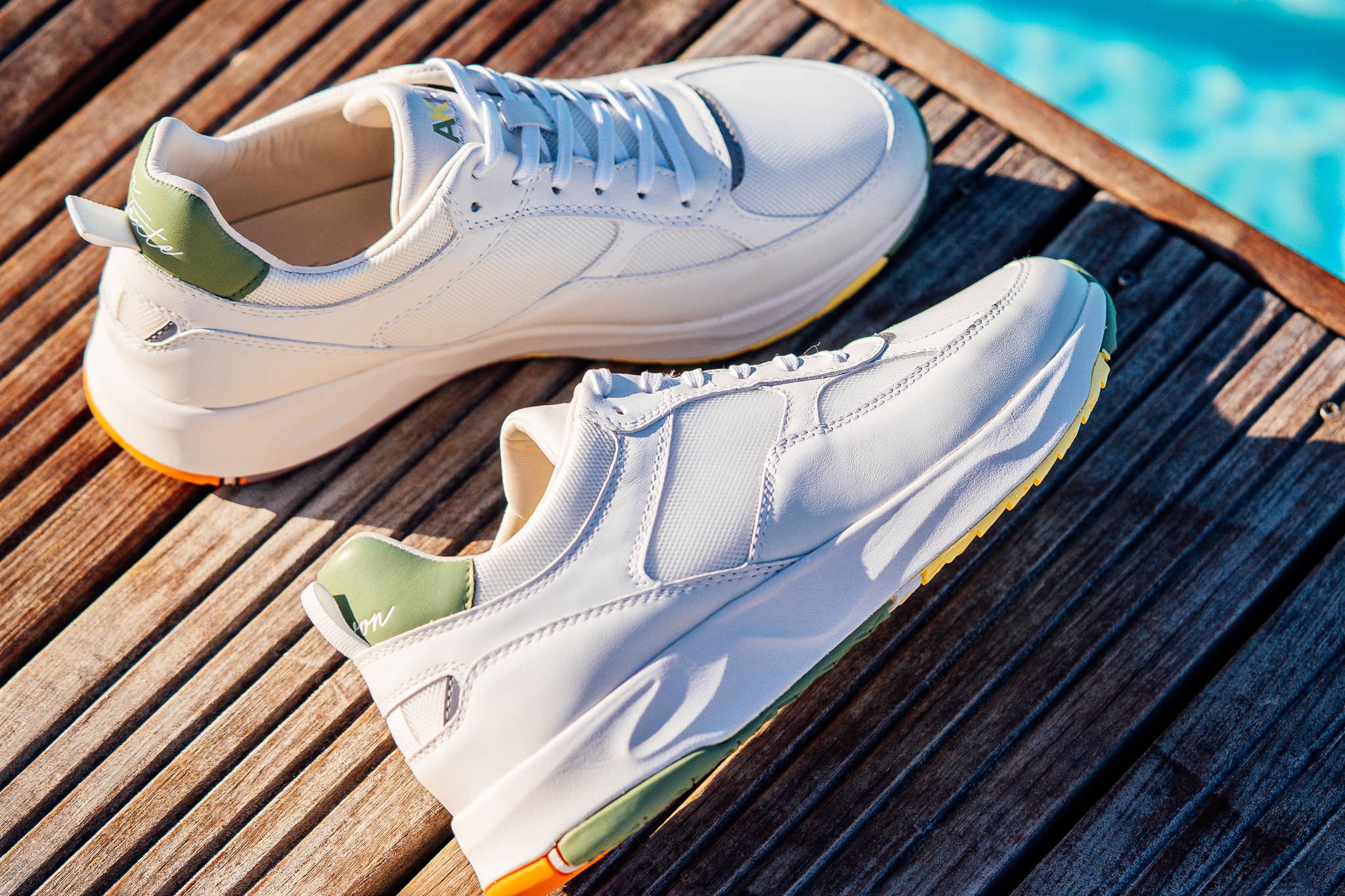 Handcrafted with white Italian Nappa leather from a certified tannery and recycled materials.
The laces, insole, and mesh are recycled polyester or nylon.
Exclusive logo on tongue, insole, and colorful heel reinforcement.
Built on our new colorful Desert Track sole.
Limited edition of 300.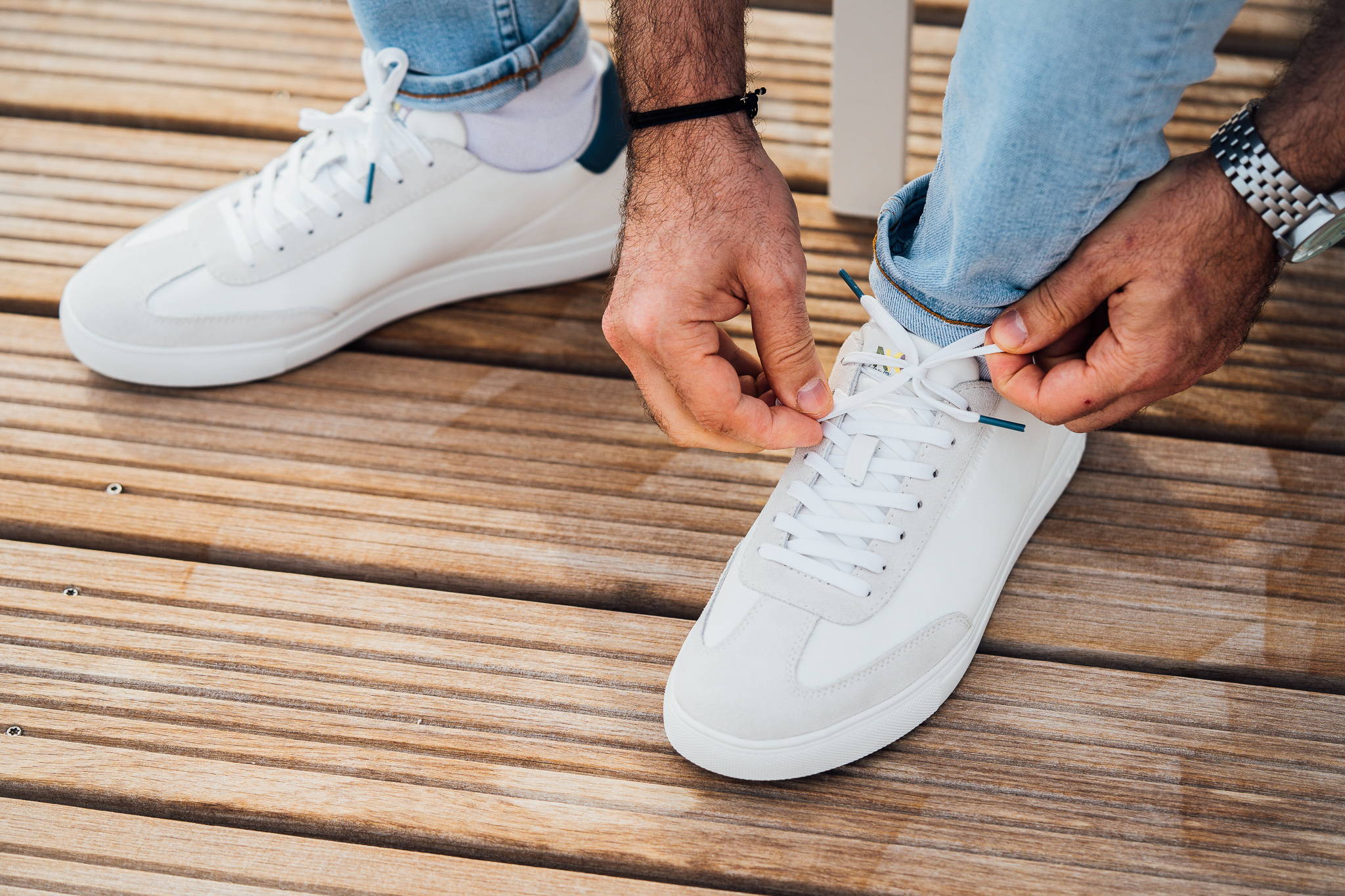 Handcrafted with white Italian leather with Nappa treatment and suede from certified tanneries.
Exclusive logo on the tongue, insole and colored heel reinforcement.
Limited edition of 300 pieces.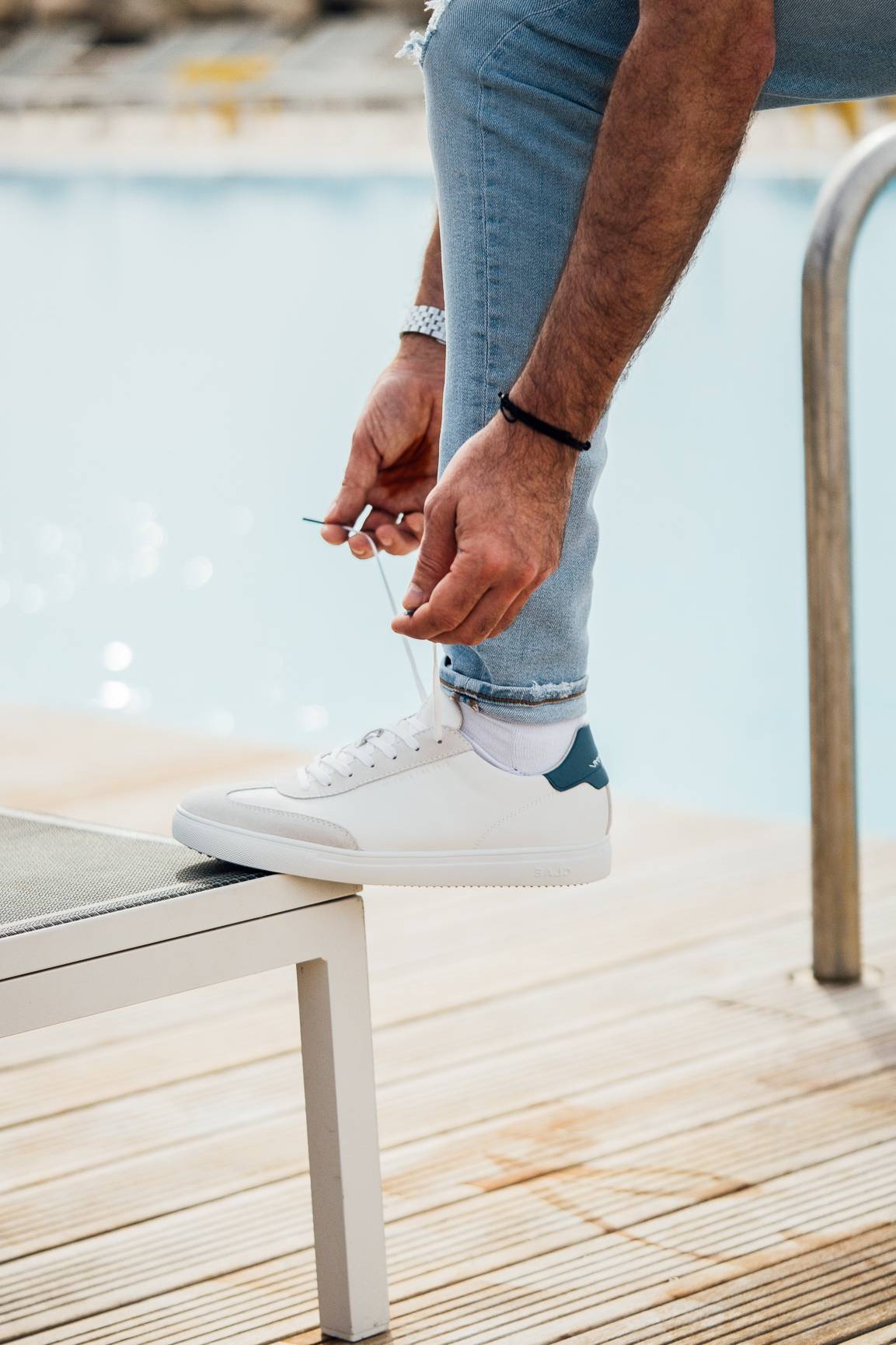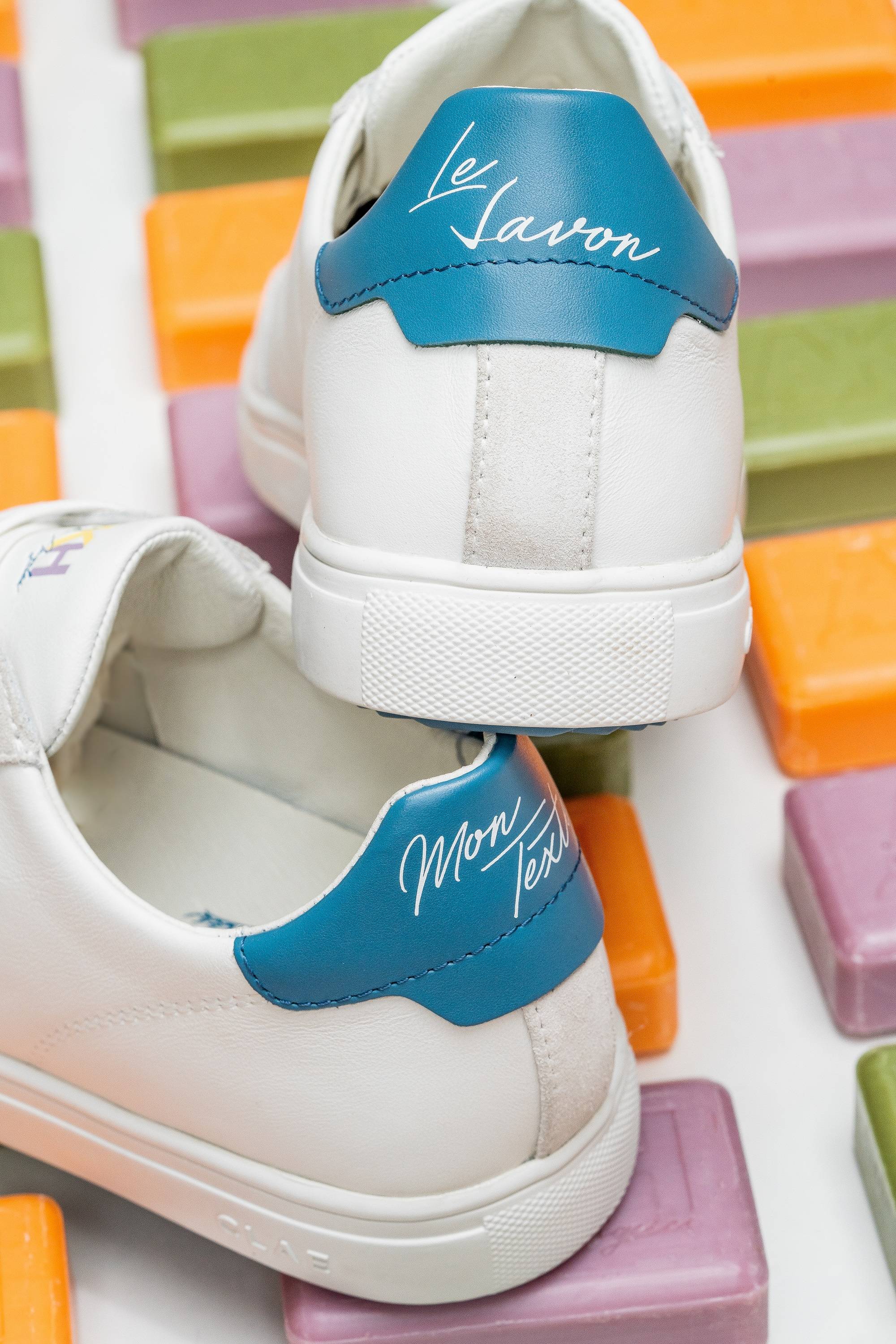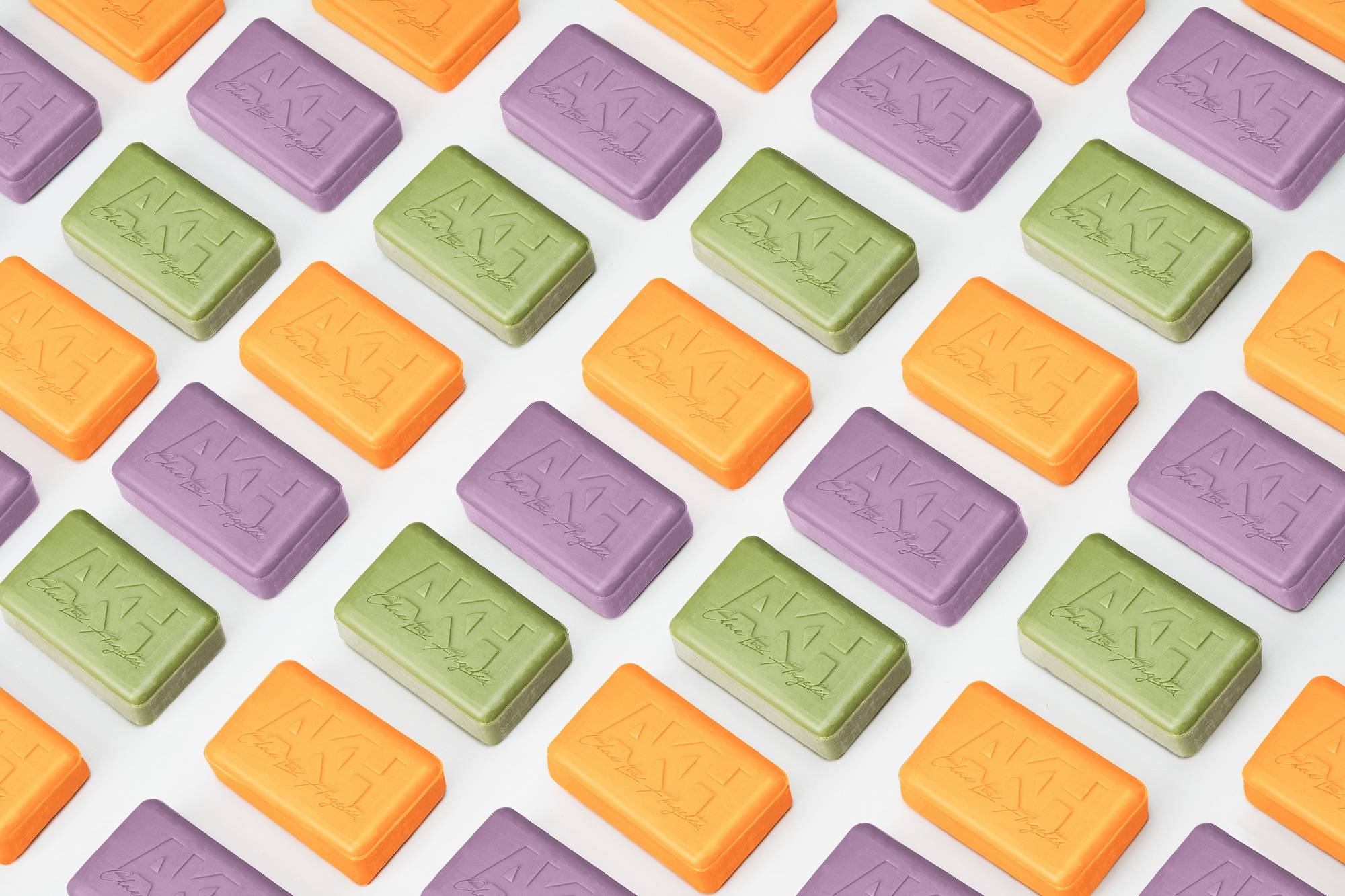 A pack of three soaps Made in Marseille, a nod to Akhenaton's hometown, accompanies the release as part of an added exclusive.
Each box is inscribed with the lyrics:

"Pour ceux qui m'ont tenu la main et ceux qui l'ont lâchée
Pour ceux qui firent mes joies et ceux qui l'ont gâchée
Pour mes soleils et mes lunes
3.6.1 degrés de rotation
Du rien au tout, et puis du tout au rien
Juste que nous sommes rien du tout
En fait on sait rien, c'est tout"
AKH.