DETAILS: Don't You Need a Pair of Blue Suede Shoes?
Posted on Apr 15, 2015
For spring 2015, CLAE is launching their classic Ellington sneaker reloaded with a new Standard Premium (SP) outsole. Casual yet crisp, the updated shoe pairs a textured white outsole with a ribbed rubber sole and a leather-lined EVA footbed. The design keeps the signature Ellington upper, which is crafted from either waxed leather or suede with accents thereof, depending on the style. Available online from CLAE, the shoes come in three colorways—midnight suede, cinnamon suede and black leather—each available for the same price of $130.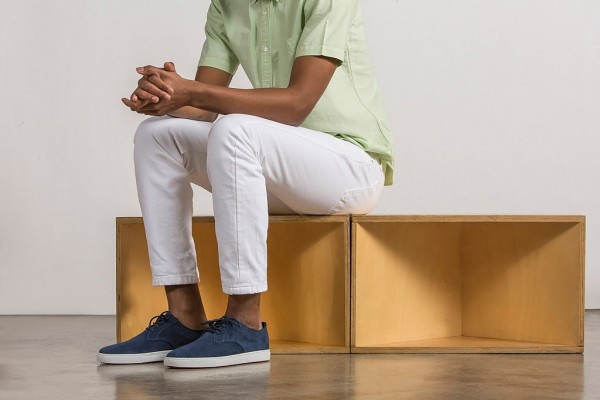 - See more at: http://syndicate.details.com/post/clae-ellington-shoes-for-spring-2015#sthash.uwrQQXjH.dpuf