CLAE PERSPECTIVES: LUCAS BEAUFORT
Continuing our Perspectives series, where we give our fans a closer look into the daily lives of artists, designers, and friends of the brand, we're highlighting our latest collaboration partner: French visionary artist-painter, Lucas Beaufort. We had a chance to speak with Lucas about his early beginnings, and how the countercultures of skateboarding and art have a beautiful human element.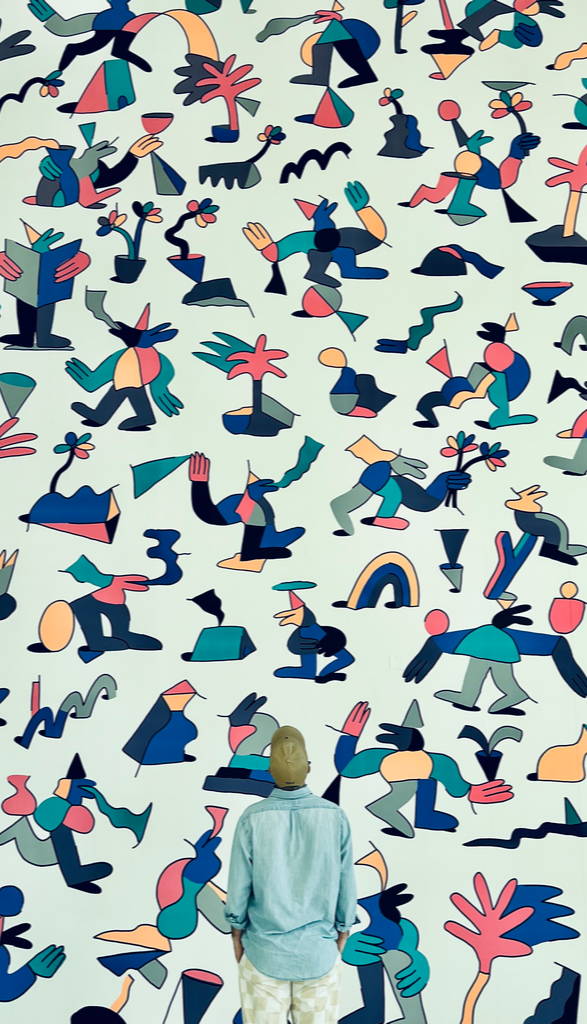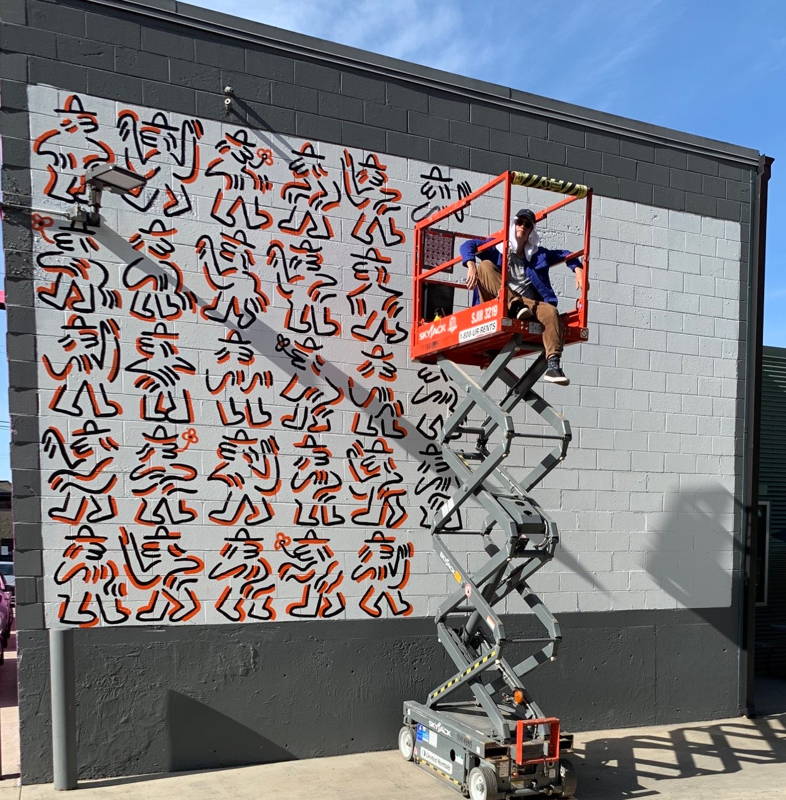 1. Could you briefly describe your background?

My name is Lucas Beaufort. I'm an artist from Cannes, passionate about the world that surrounds us. I started skateboarding at the age of 13, and art came naturally after that.

2. How did you become an artist?

By chance! I never woke up one morning and thought, "what if I become an artist?" One drawing led to another, and here I am, traveling around the world for my art.



3. How would you define your artistic style?

My art is meant to remind us that we live together on this planet and that we should try to understand and accept each other more with our differences.


4. Where and how do you get your inspiration?

From the encounters I have every day.
5. What is the craziest project you've ever done?
I just returned from Tampa (Florida) to paint the Skatepark of Tampa Pro Course, one of the most respected and oldest skate contests since 1993 and one of my best adventures to date.
6. Are you involved in any social causes, and why? (Association, Ecology)
I had the opportunity to support the NGO Skateistan and the Harold Hunter Foundation. It really means a lot to me because they use skateboarding to create a social cause link.
7. There are many collabs in skateboarding. Is skateboarding the #1 passion that drives you?
Skateboarding will always be the foundation of my life. I owe everything to this wooden board that brought me so much on a human level.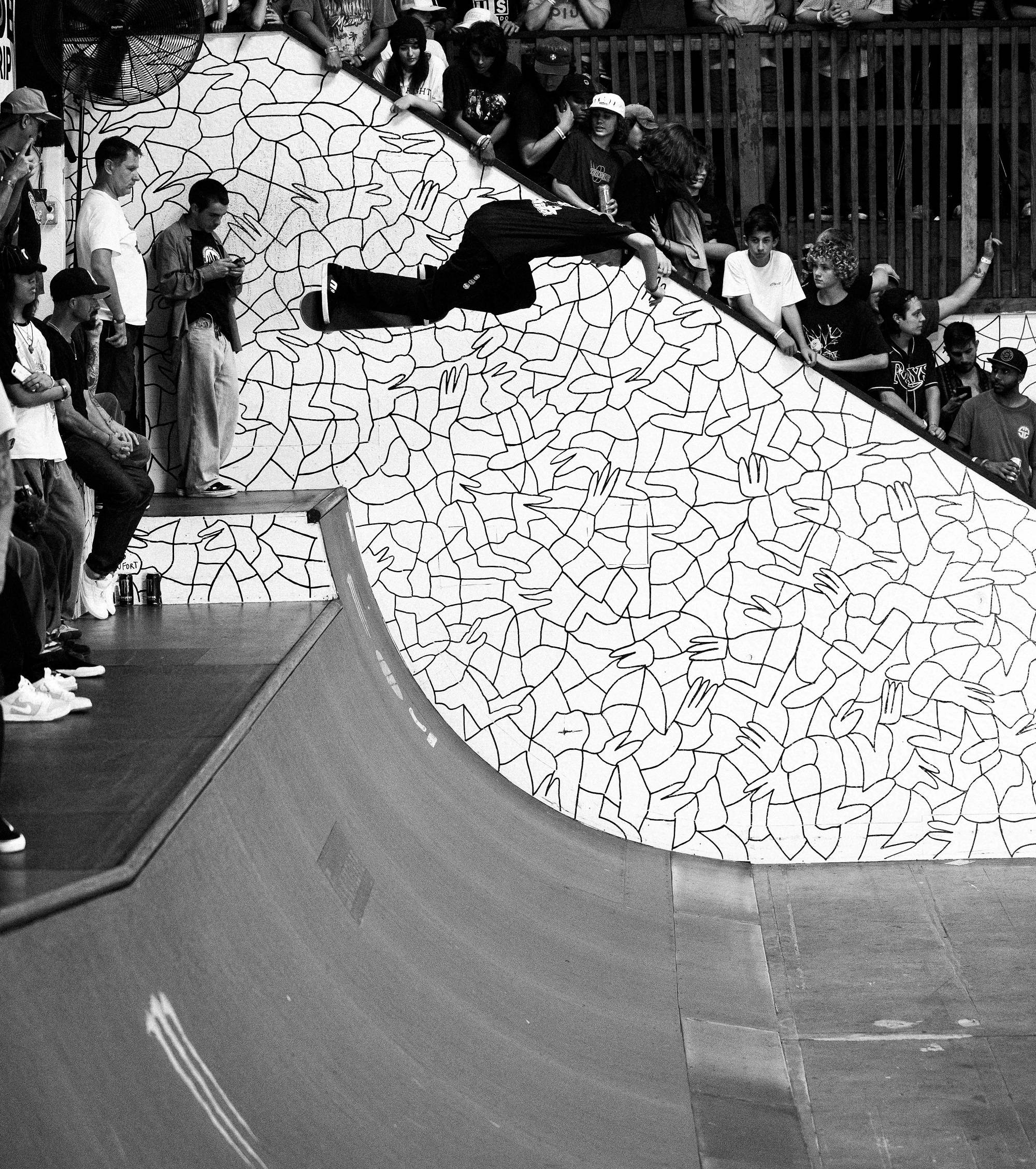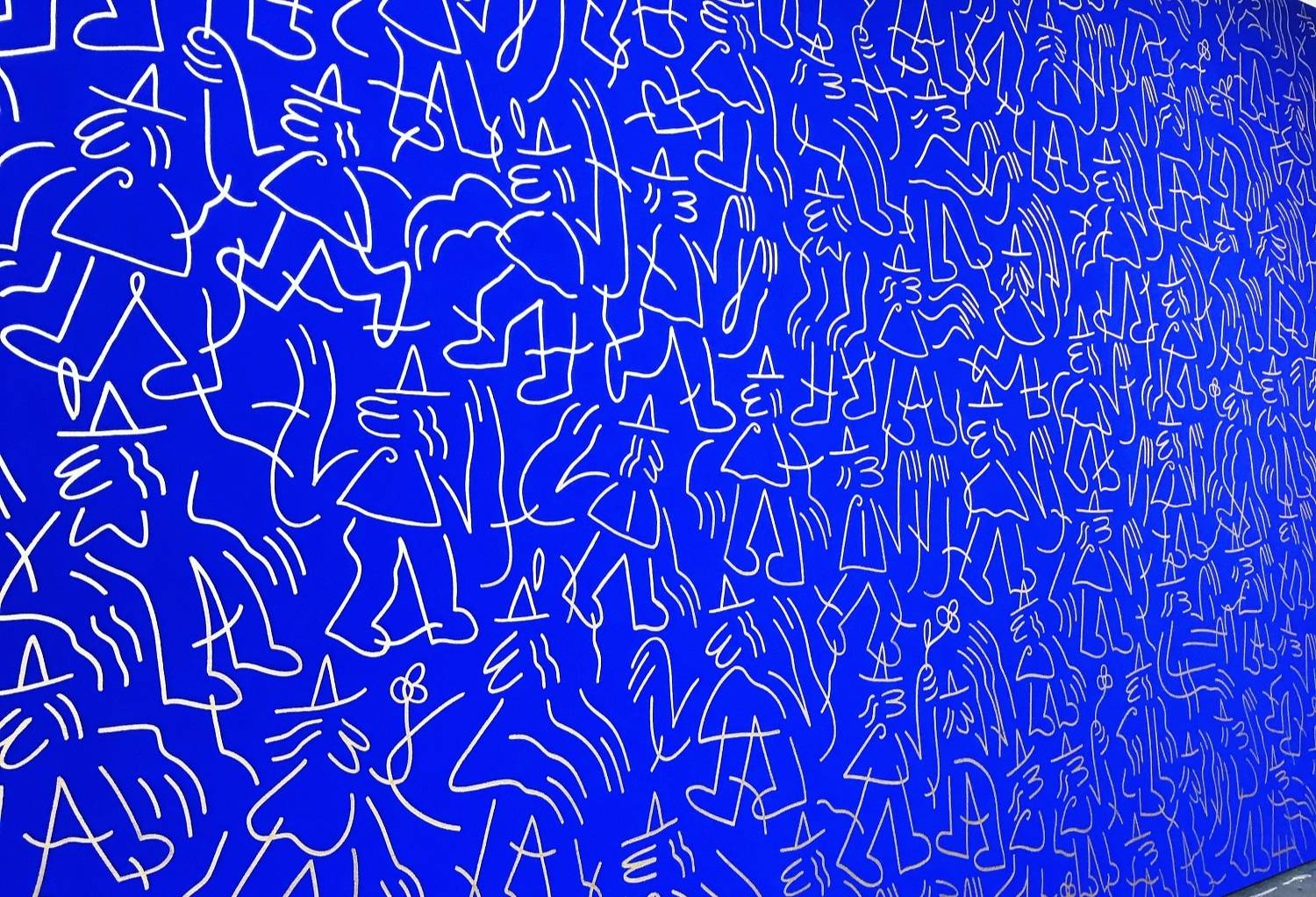 8. Concerning the sneaker world, are you a fan and collector of sneakers?
Not really, but I admit that I appreciate running shoes because I run a lot.

9. Your favorite Clae model?
The Malone, without a doubt.
10. Give us your experience with us in a few words?
I hardly ever wear my collabs, but I have to admit that I am really proud of my collaboration with Clae. I realize with time that I like the simplicity of a pair of sneakers. There is also a storytelling element to the collab, which is very similar to my vision of life about meeting and loving each other.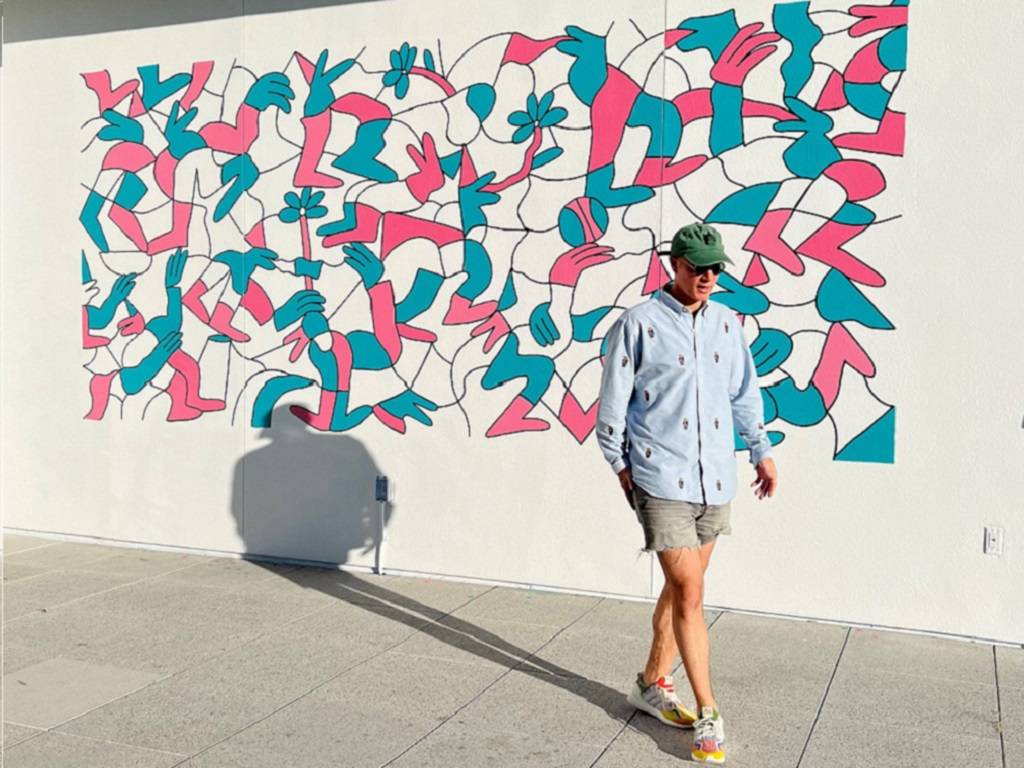 COLLAB CLAE x LUCAS BEAUFORT